Where do you want to fly?
Washingtonian celebrated the 2019 100 Very Best Restaurants, featured in the February issue, with a cocktail reception at Prequel DC. Some of the area's top chefs, restauranteurs, and members of the media attended the event, where they enjoyed delicious light bites by Hungry, cocktails provided by District Distilling Co., lively music by Mixing Maryland.
Thank you to our event partners: InKind, District Distilling Co., Hungry, and Mixing Maryland.
All photos by Joy Asico.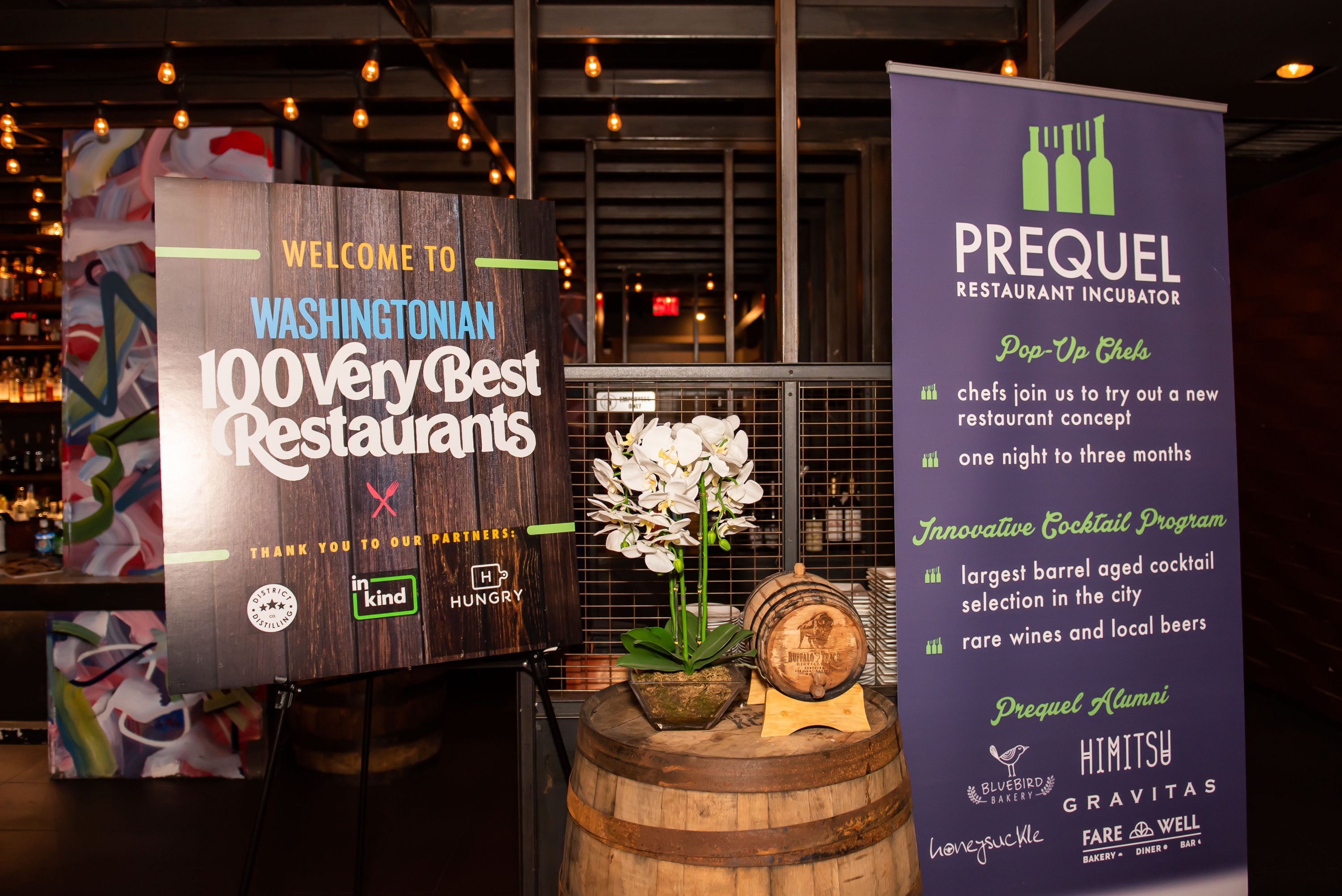 Restaurant incubator Prequel was the host venue for the evening cocktail reception.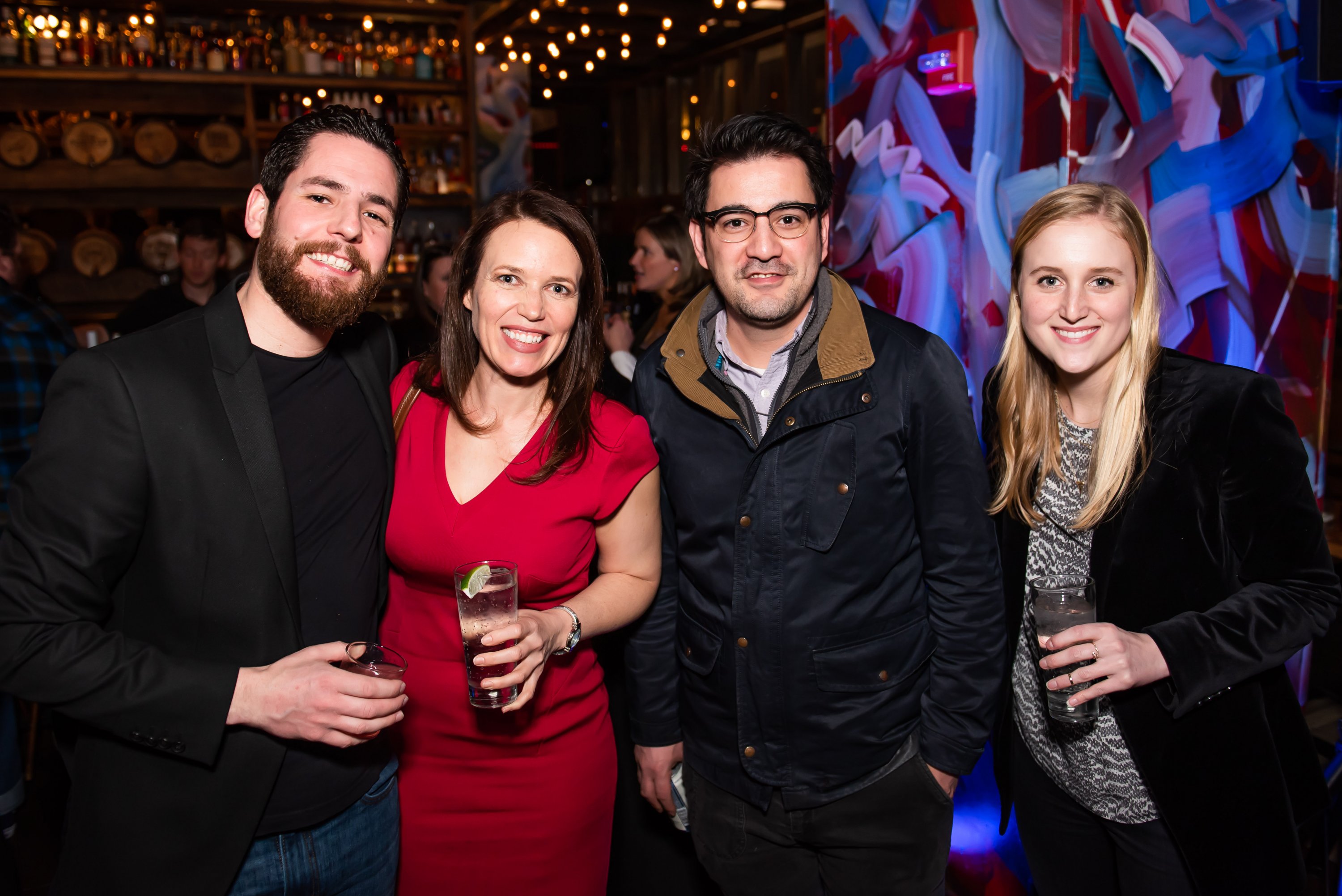 ThinkFoodGroup's Ruben Mosquero, Jen Kohl, Jorge Hernandez, and Claire Zenczak.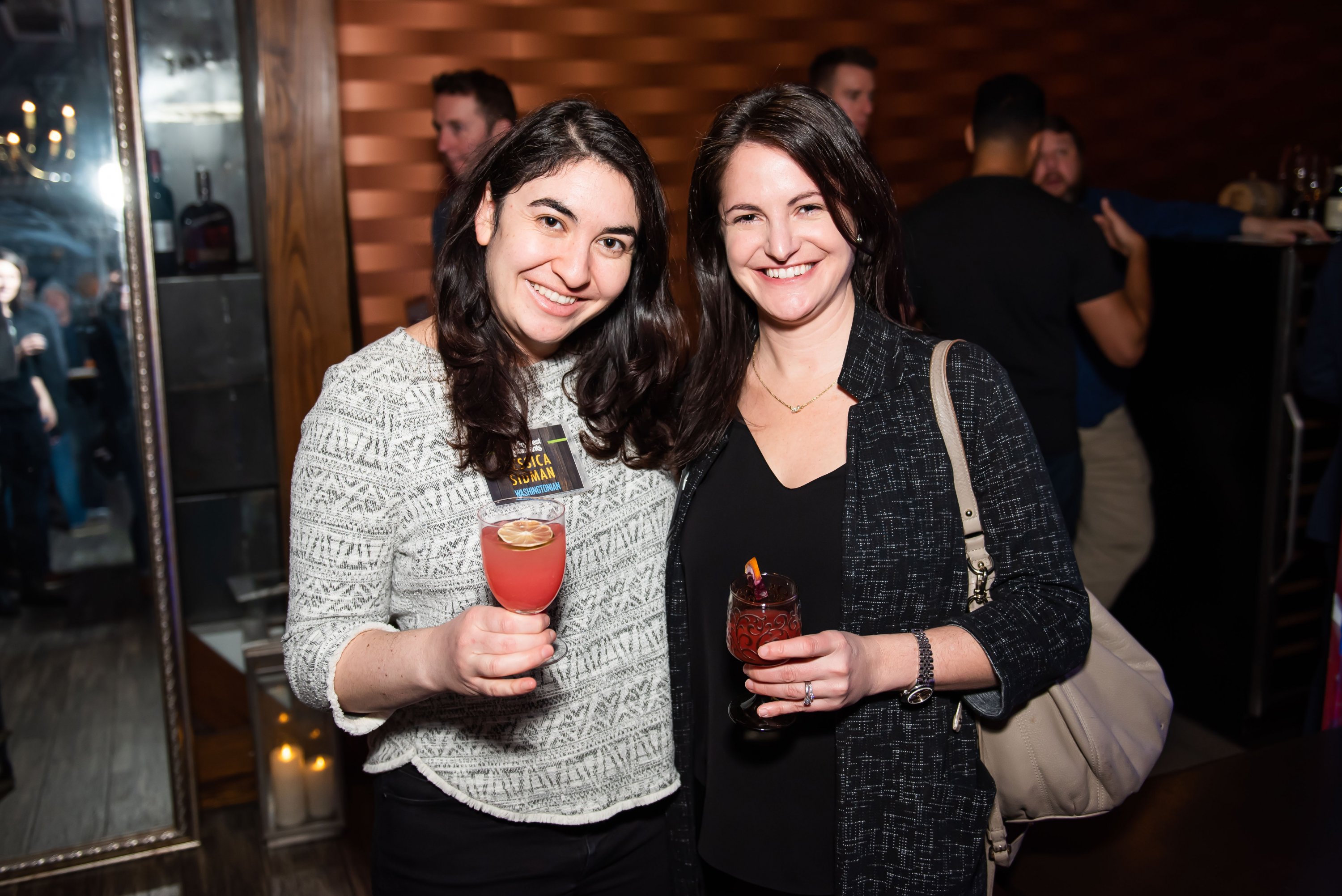 Washingtonian's Jessica Sidman and Anna Spiegel.
Kaliwa's Cathal Armstrong, Paolo Dungca, and Nikki Gulick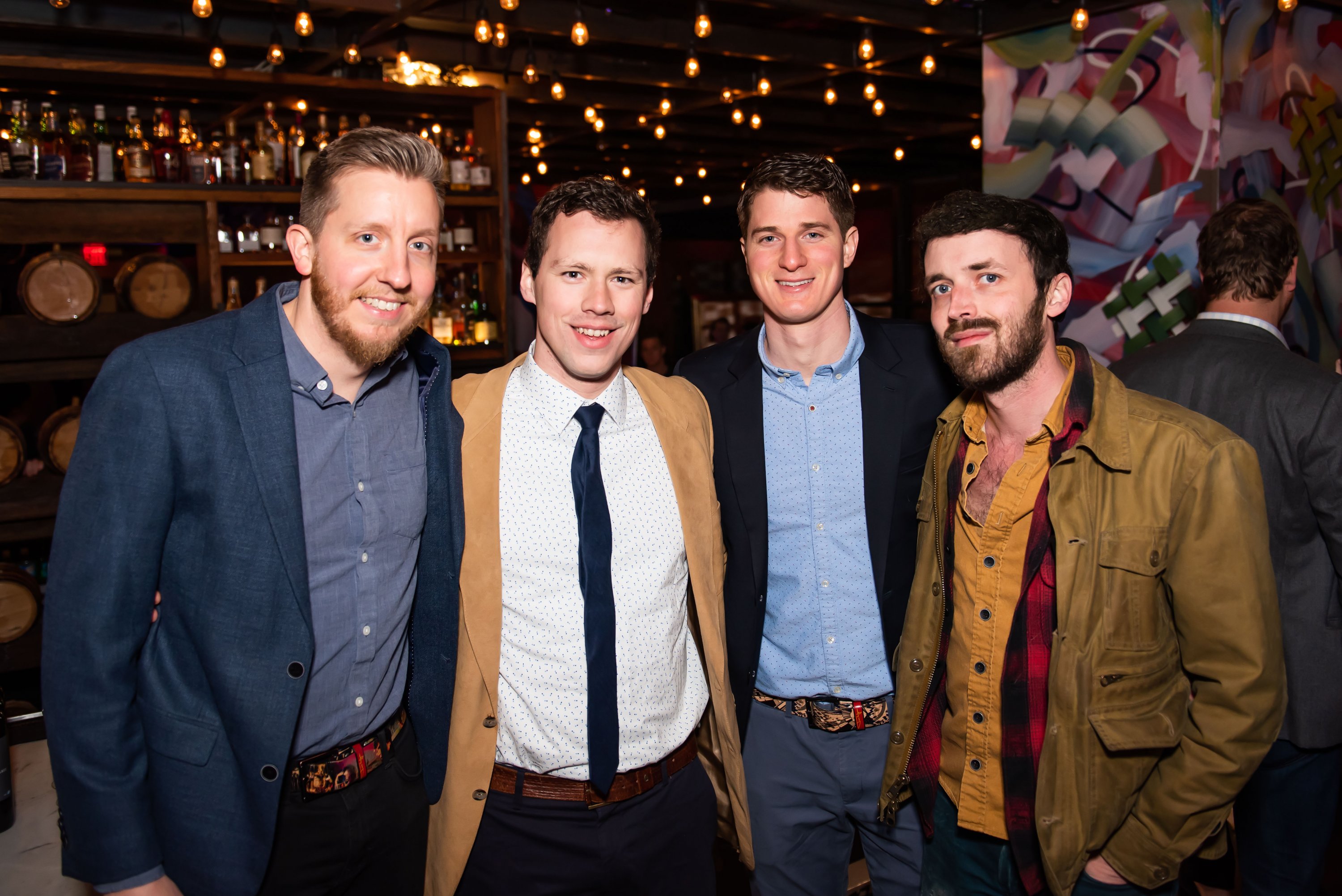 Preserve's Jeremy Hoffman, Brian Cieslak, Greg Anderson and Noah Horan.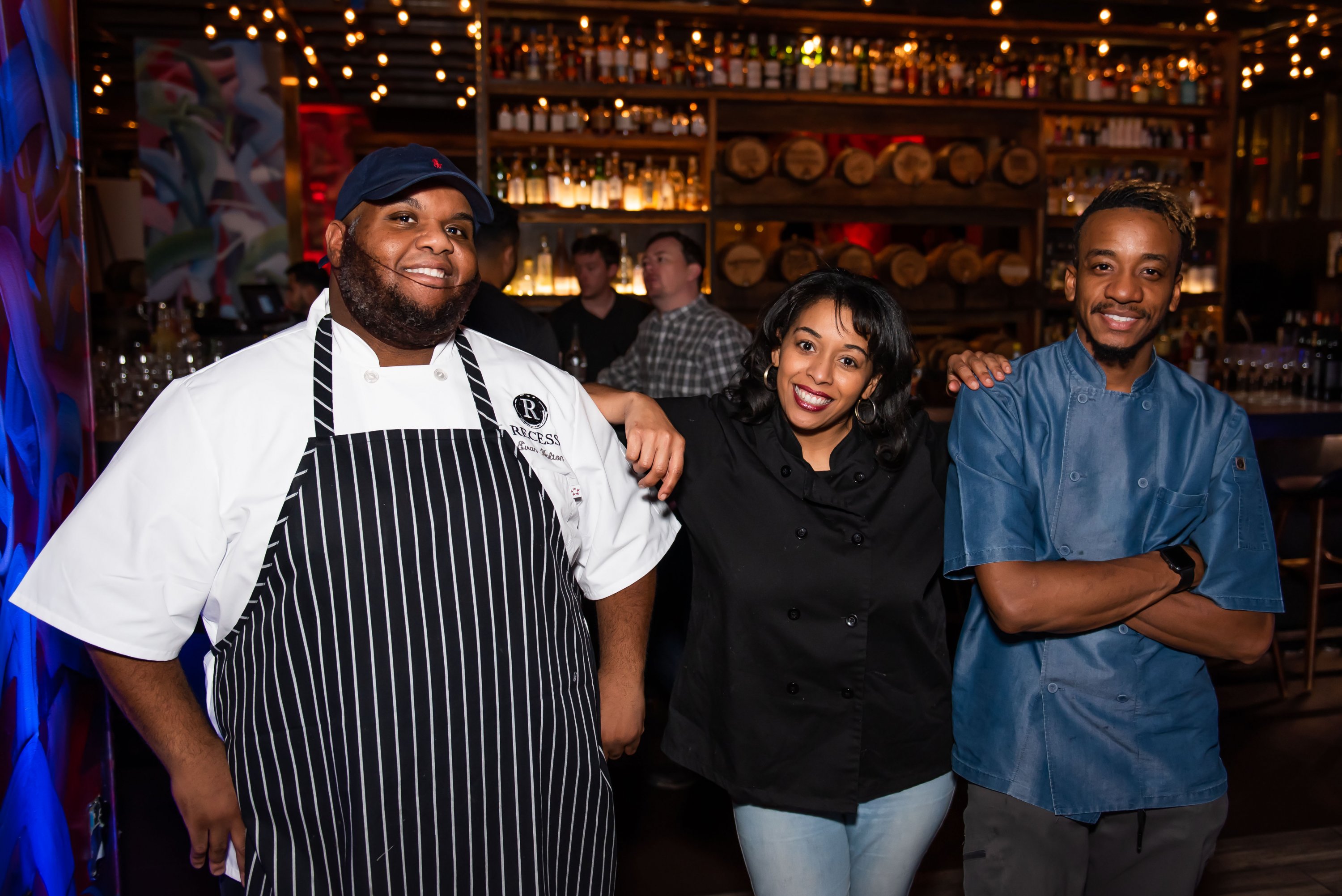 Chefs Evan Walton, Natalie Ramos, and Chris Kayler of Hungry provided light bites at the event.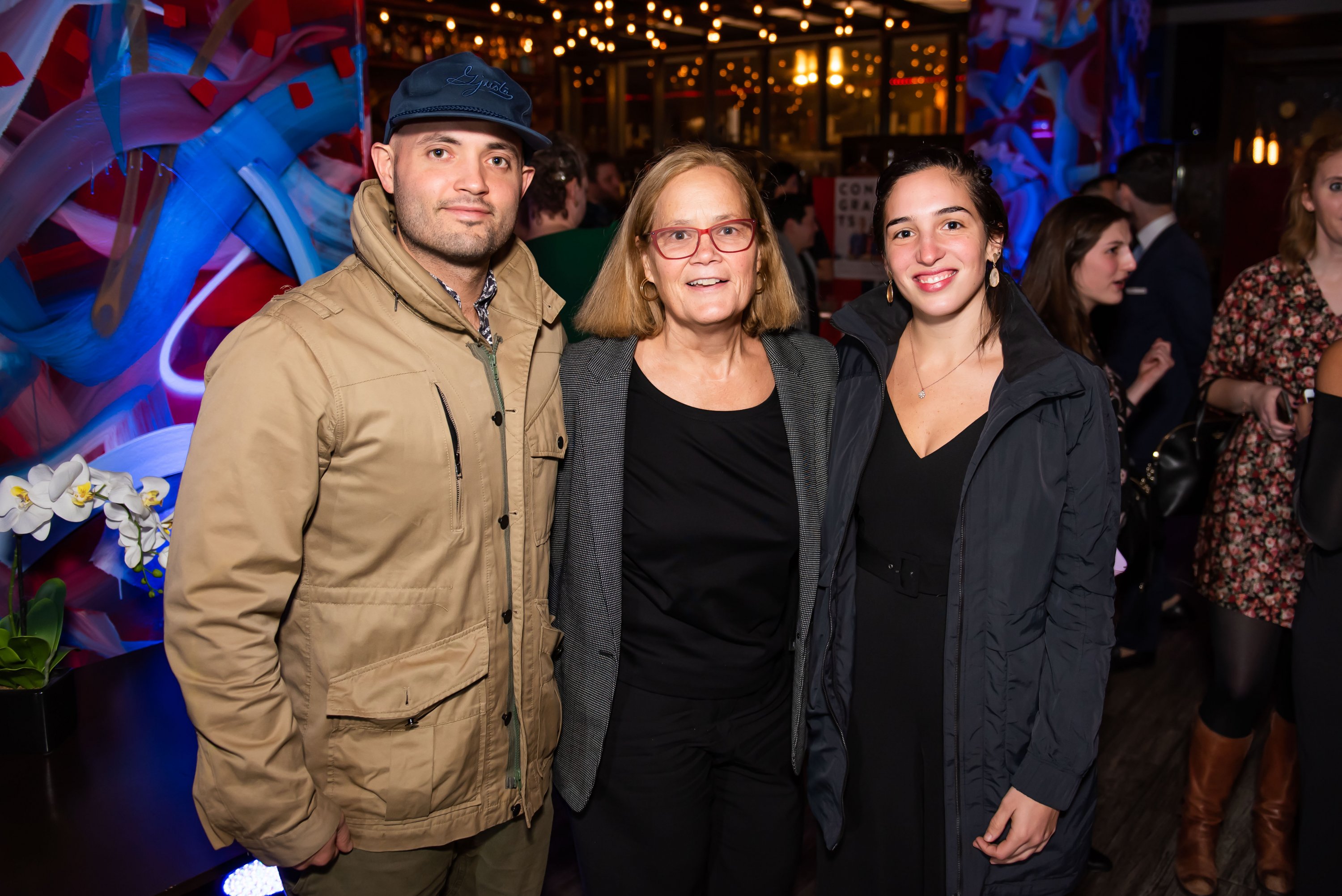 Call Your Mother Deli and Timber Pizza Co's Andrew Dana, Mary Wilson, and Daniella Moriera.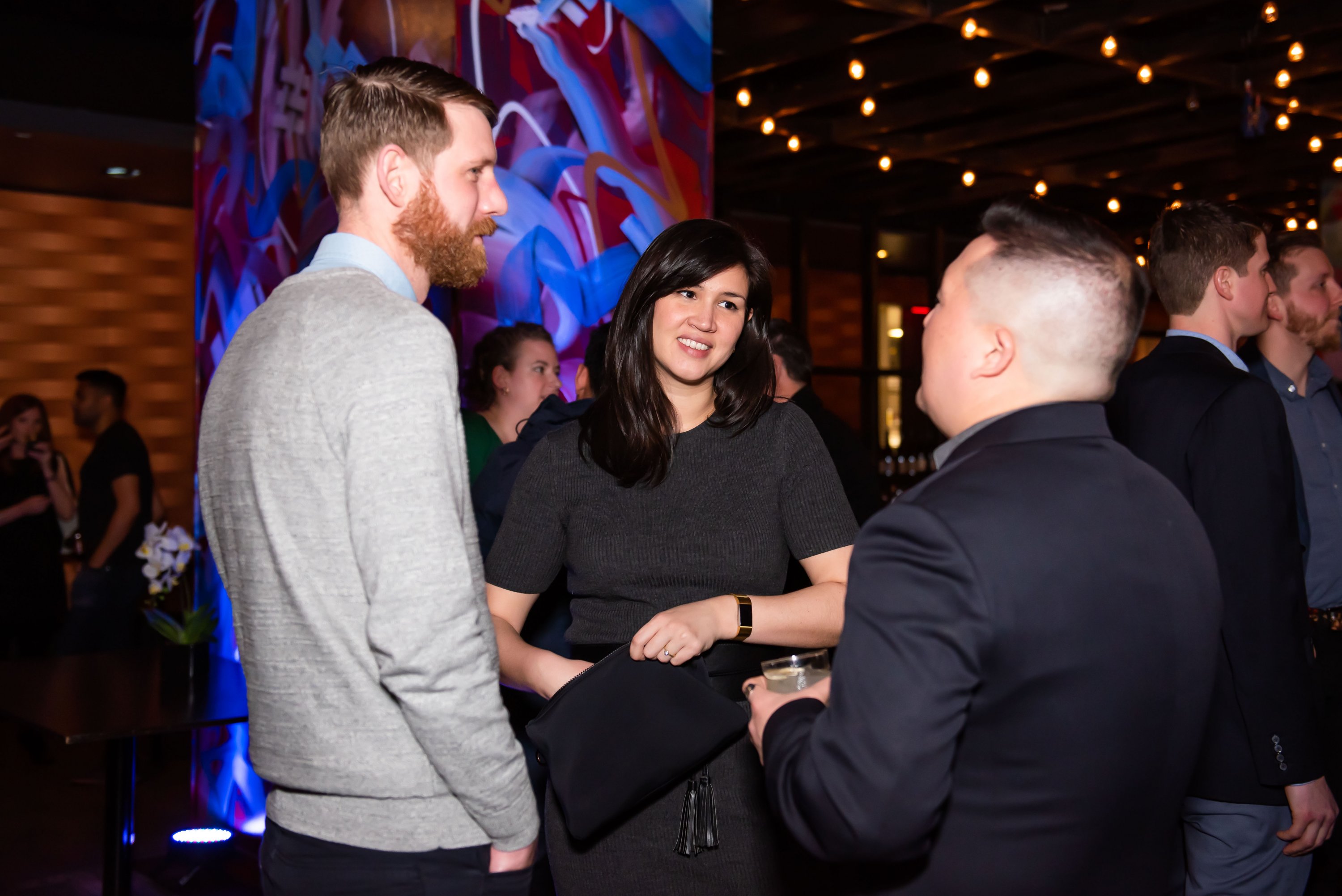 Guests enjoyed the opportunity to mingle with fellow members of the Washington area restaurant community.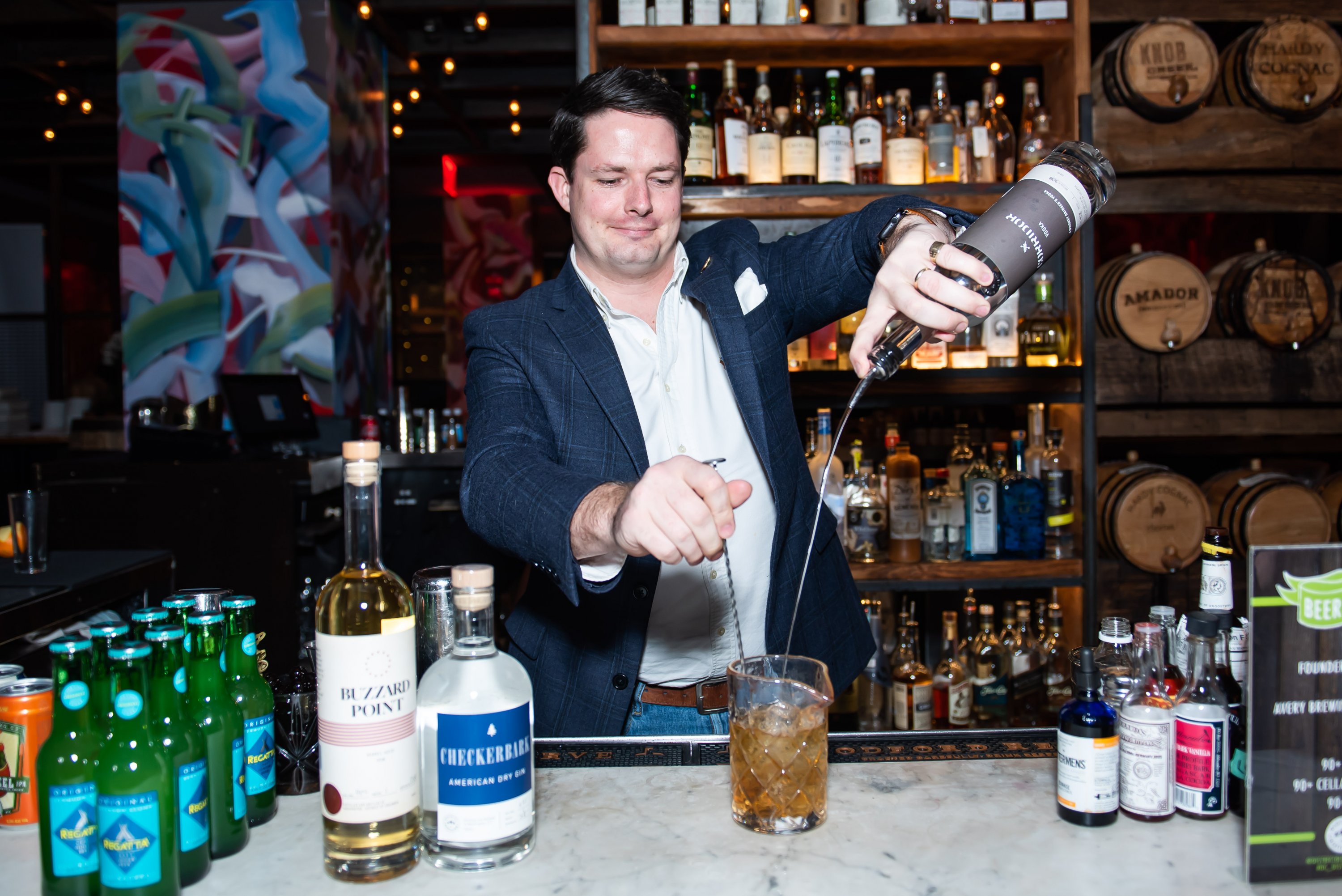 Nick Lewis of District Distilling Co. poured the signature cocktails for the evening.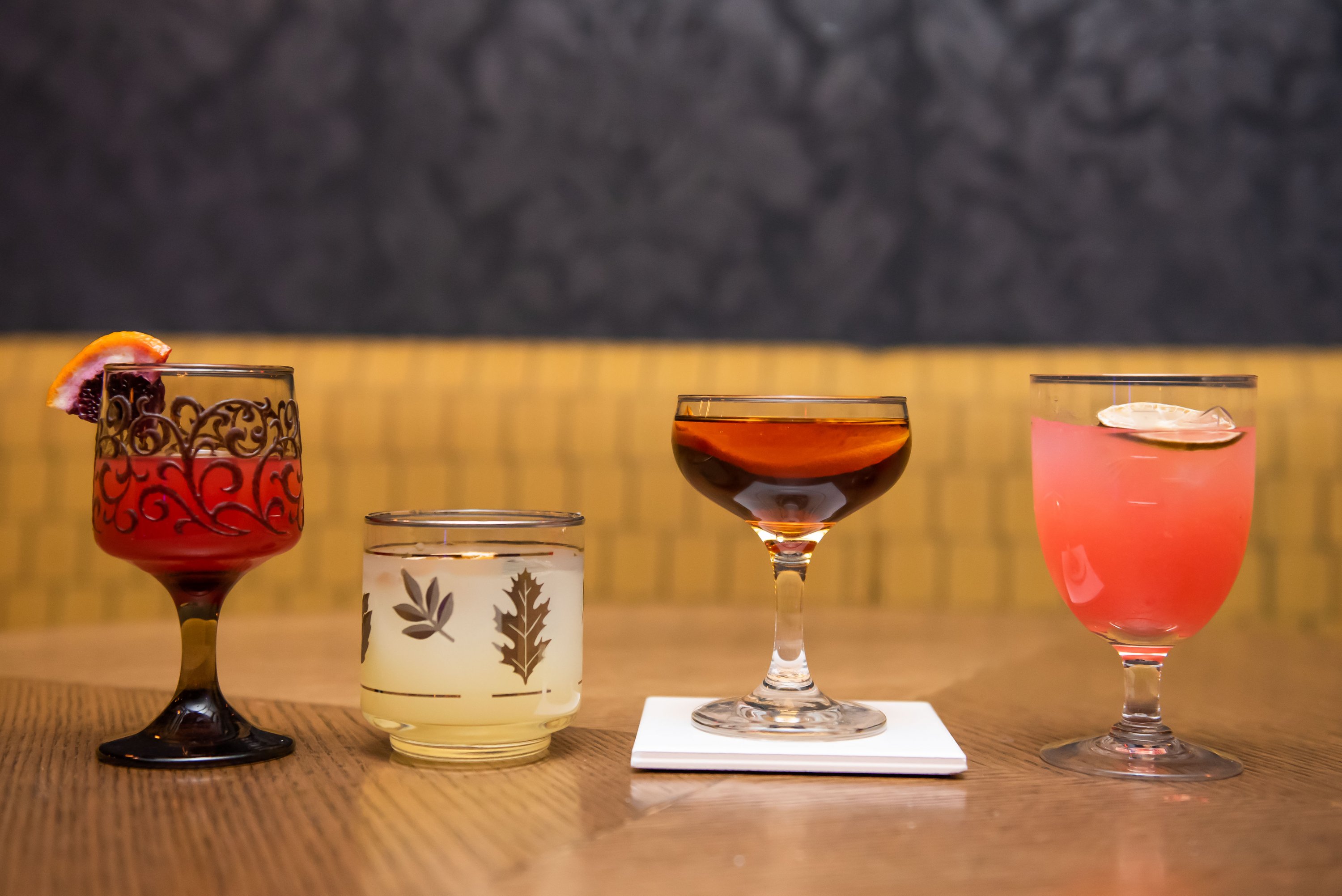 District Distilling's signature cocktails were named after the editors of the list, Spiegel, Limpert, Hacinli, and Sidman.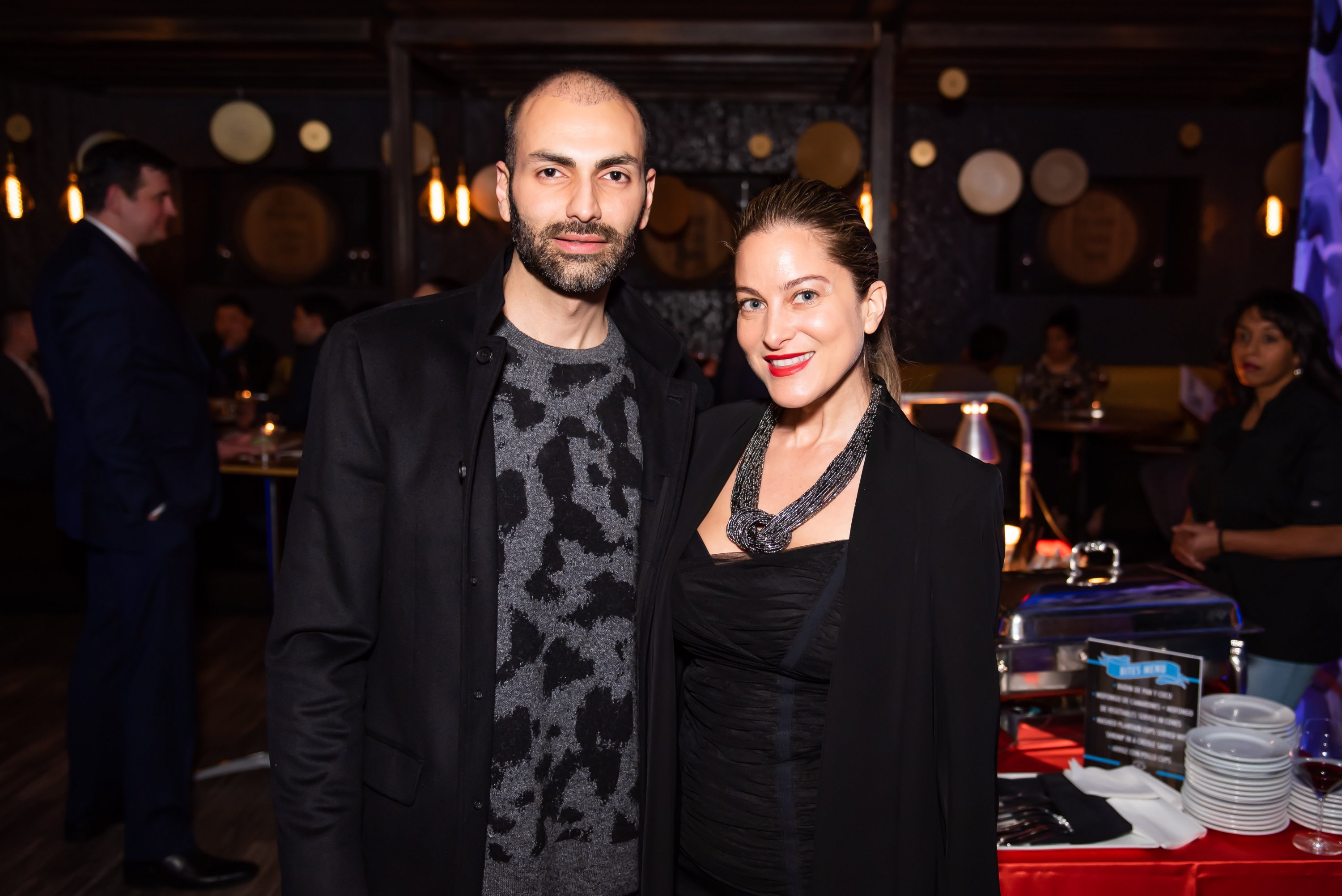 Lapis' Omar Popal and Lara Alameh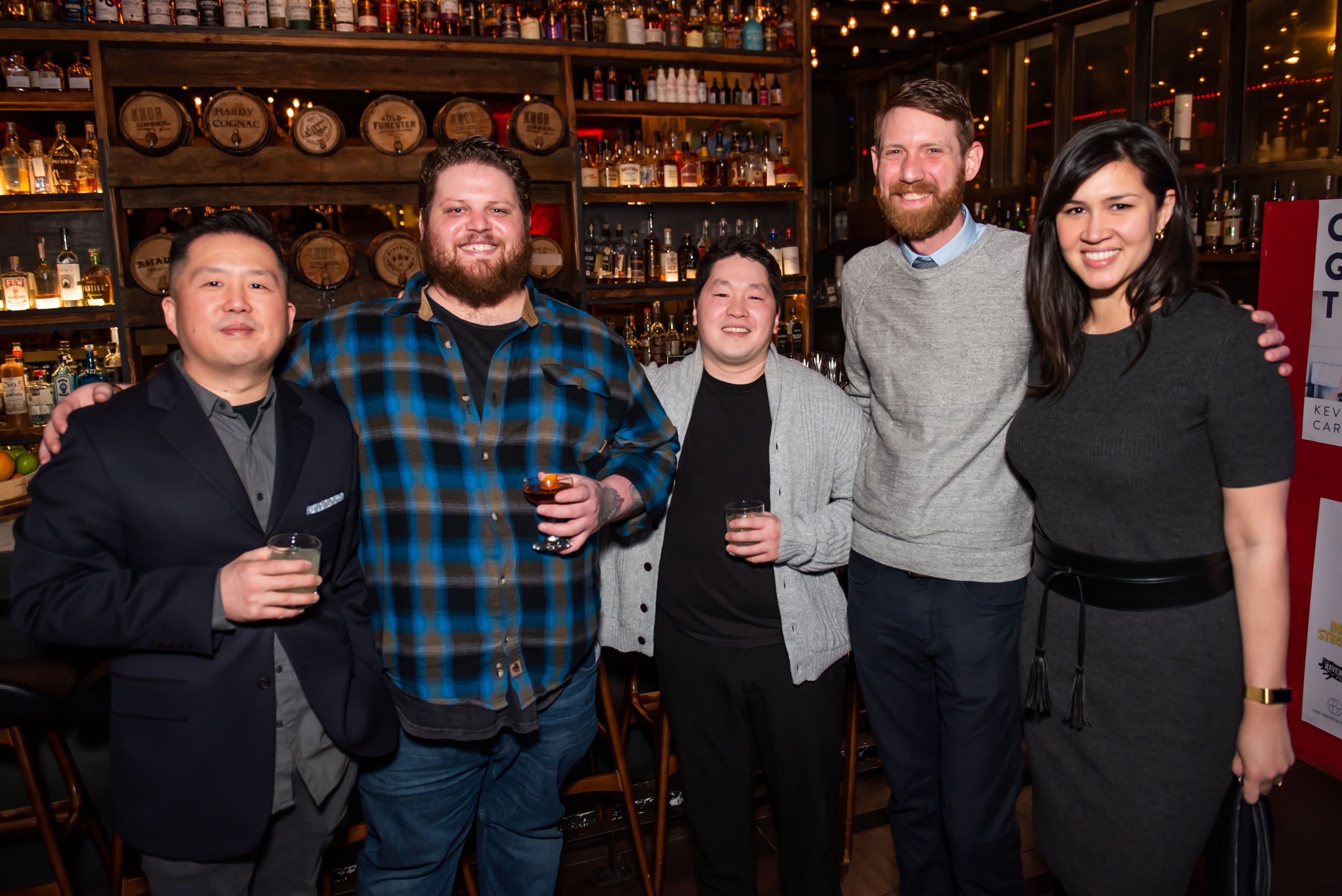 Momofuku's Tony Kim, Kris Brumstead, Tae Strain, Matt Molaski, and Kira Neal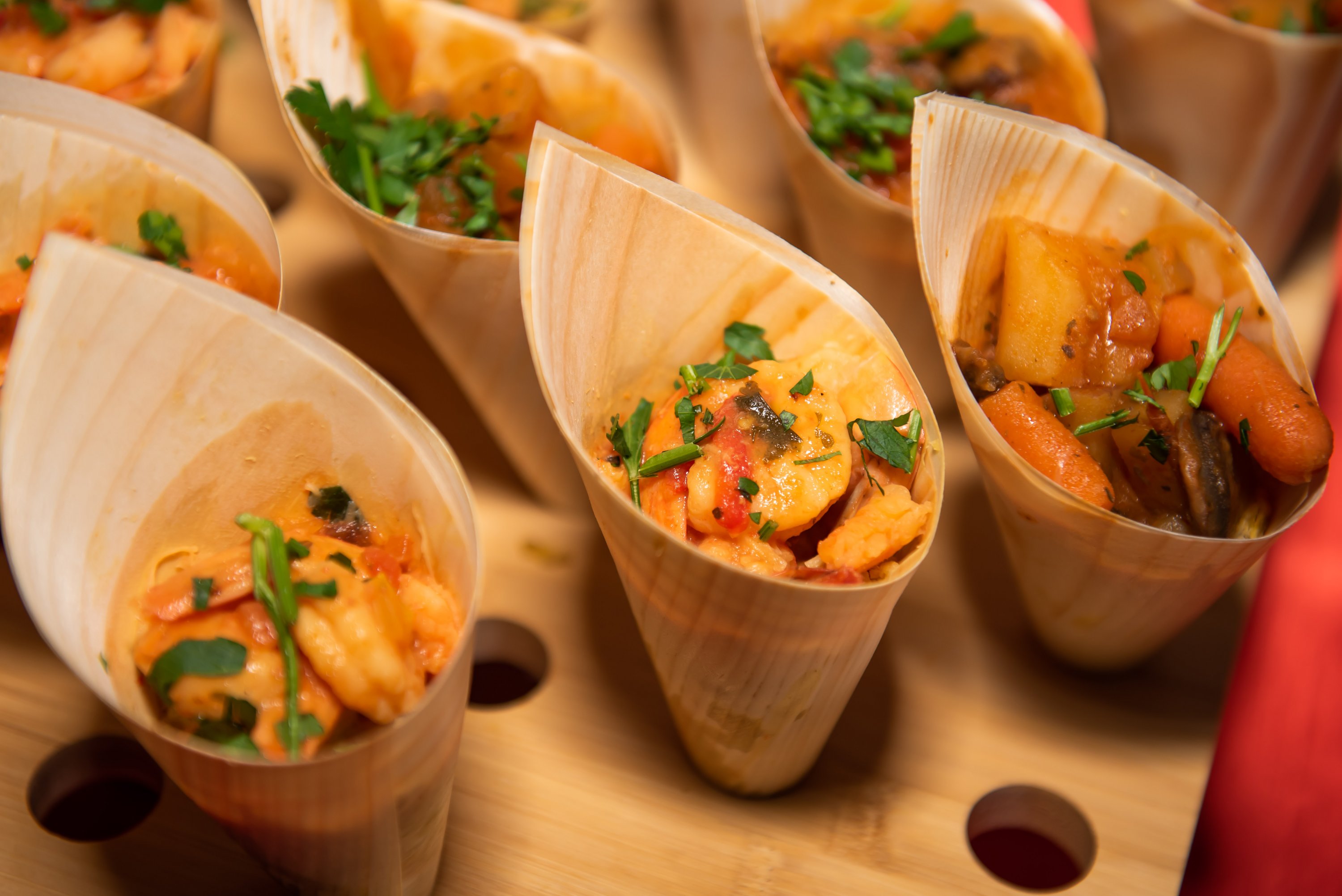 At Chef Natalie's latin food station, mofungo was served.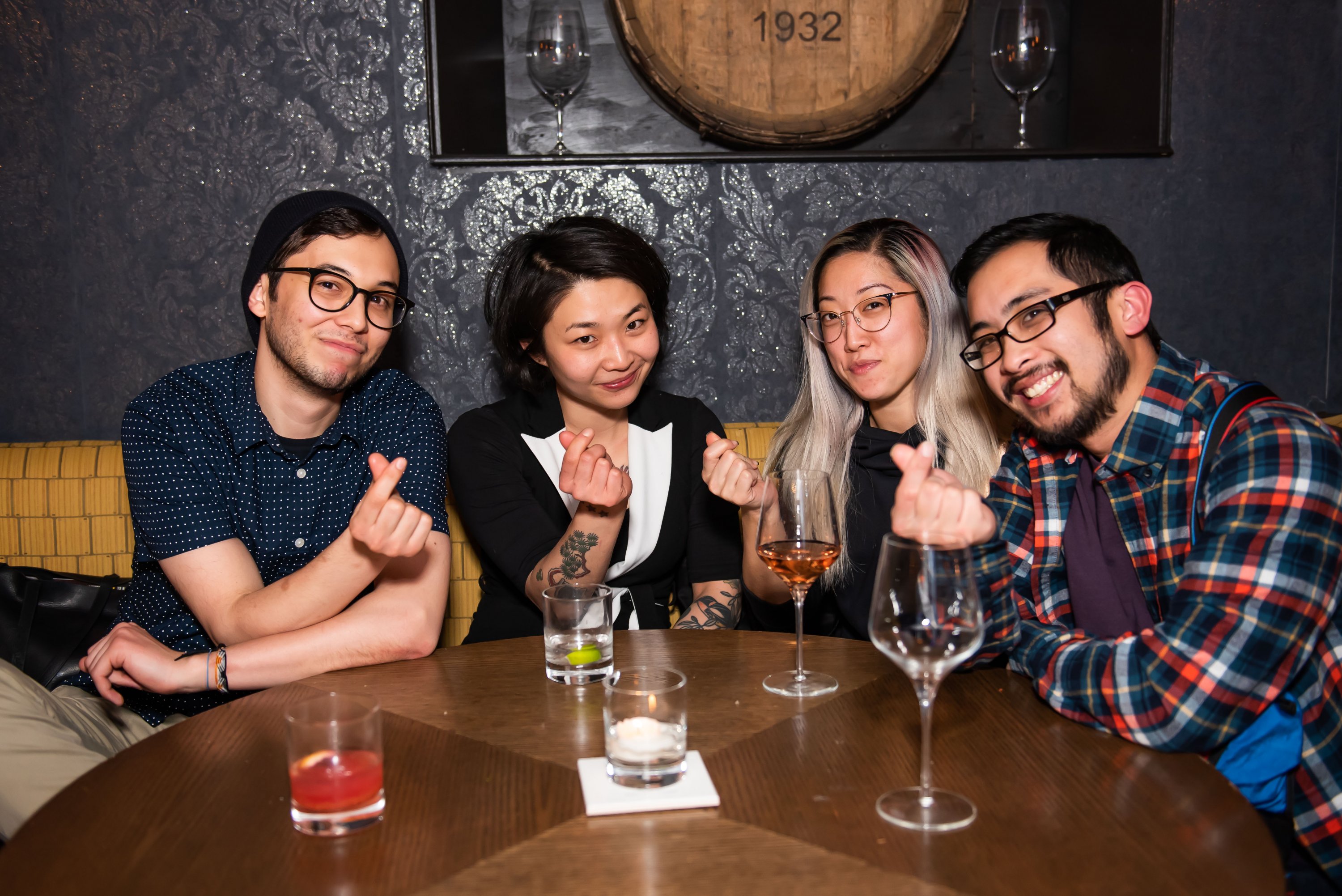 Daikaya's Andrew Flores, Monica Lee, Nalee Kim, and Kristian Felix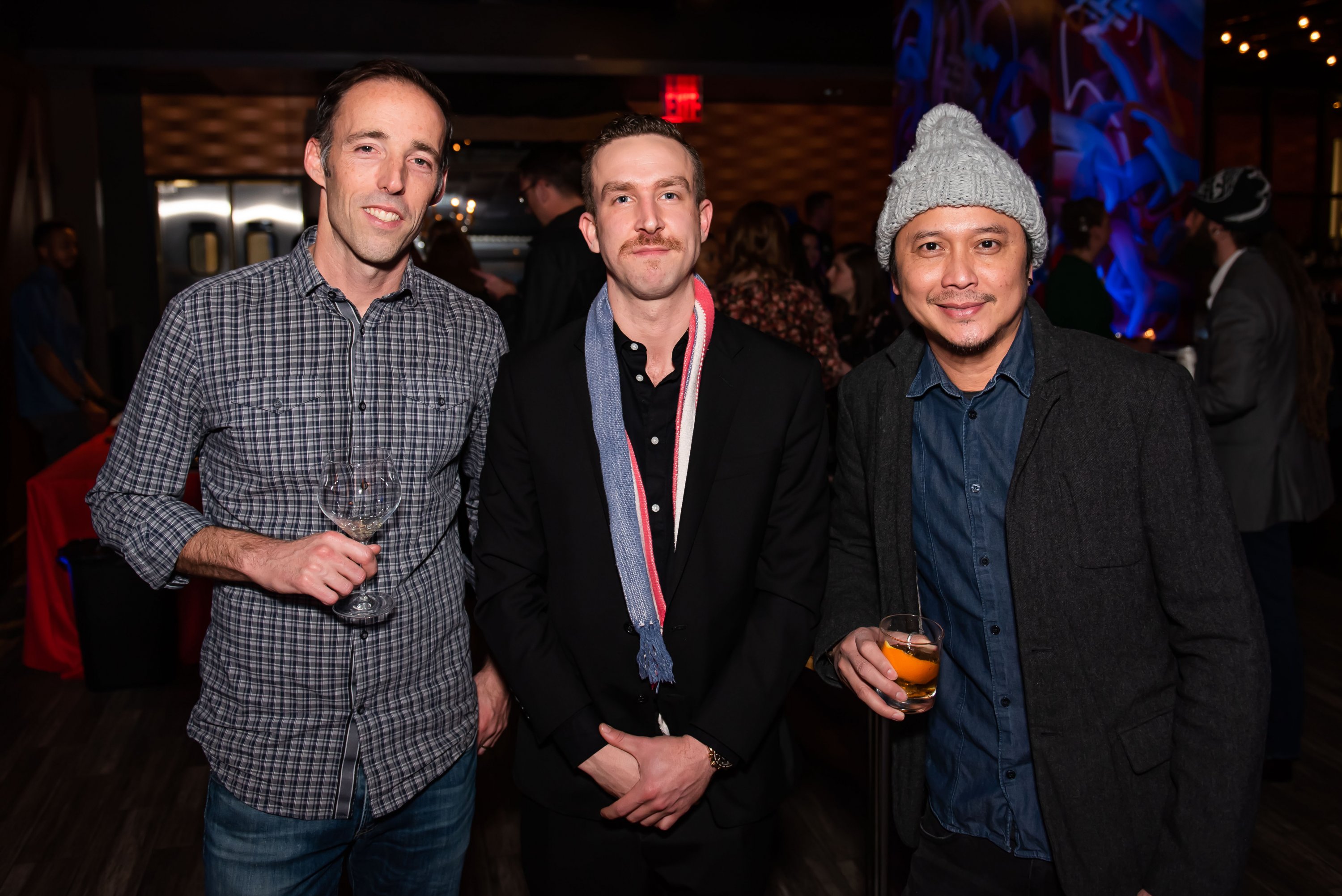 GoTab's Tim McLaughlin with Esaan's Eric Highfill and Yutthpon Wetchpinan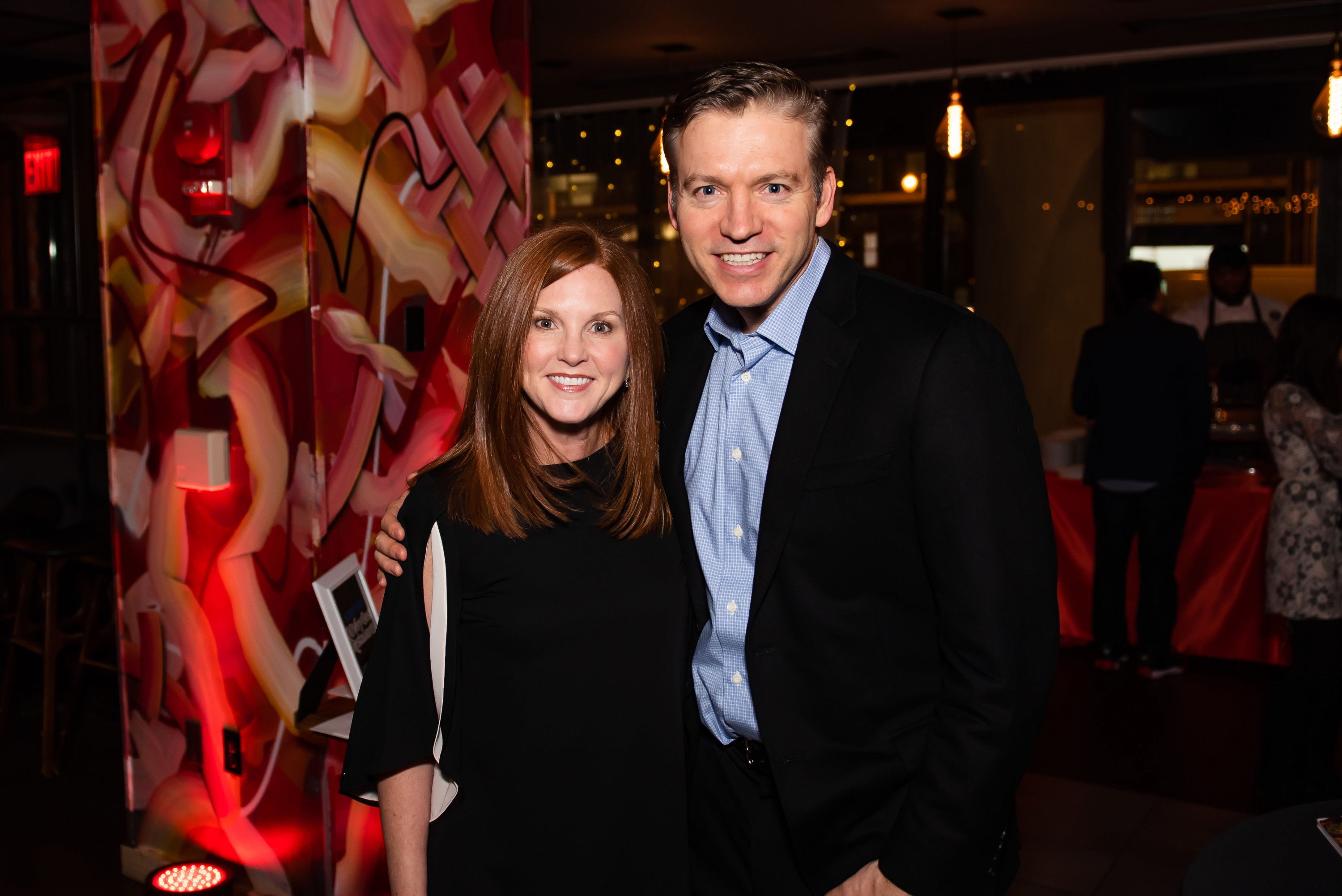 Michelle Mulder and Jeff Grass of Hungry.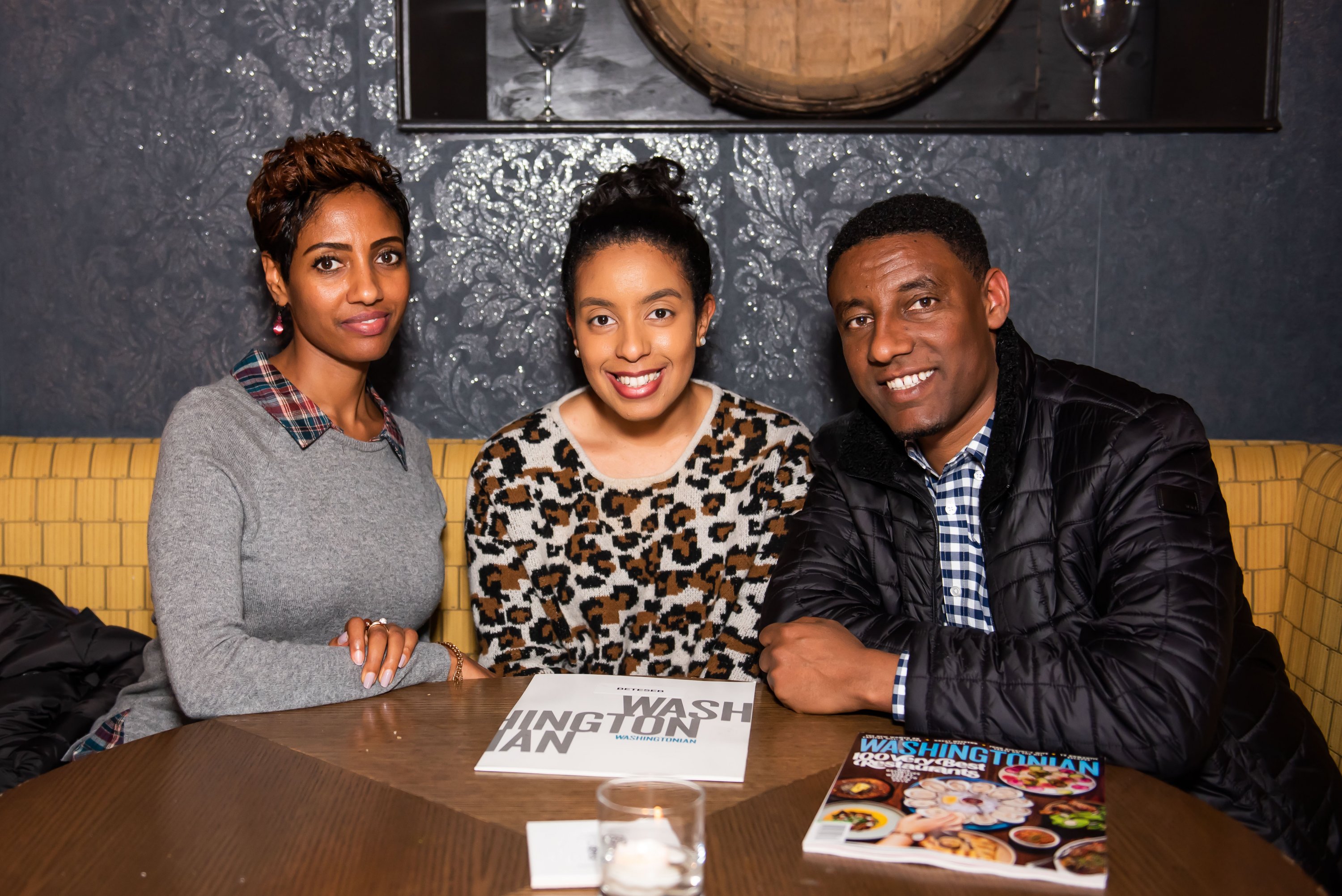 Beteseb's Meaza Zeleke, Ribka Gugsa, Aynalem Zeleke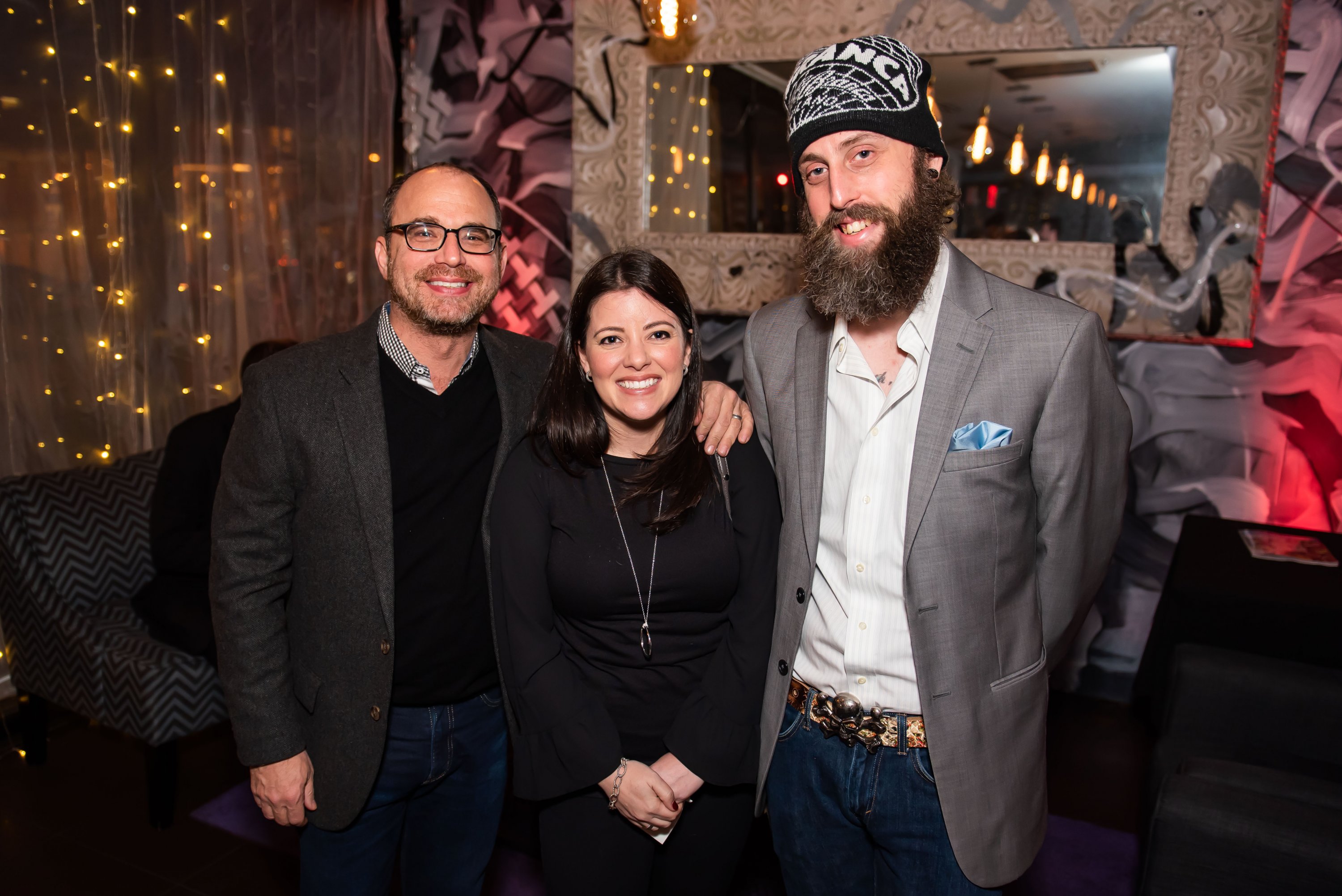 Scott Suchman, Debi Suchman, and Mintwood Place's Matt Cockrell.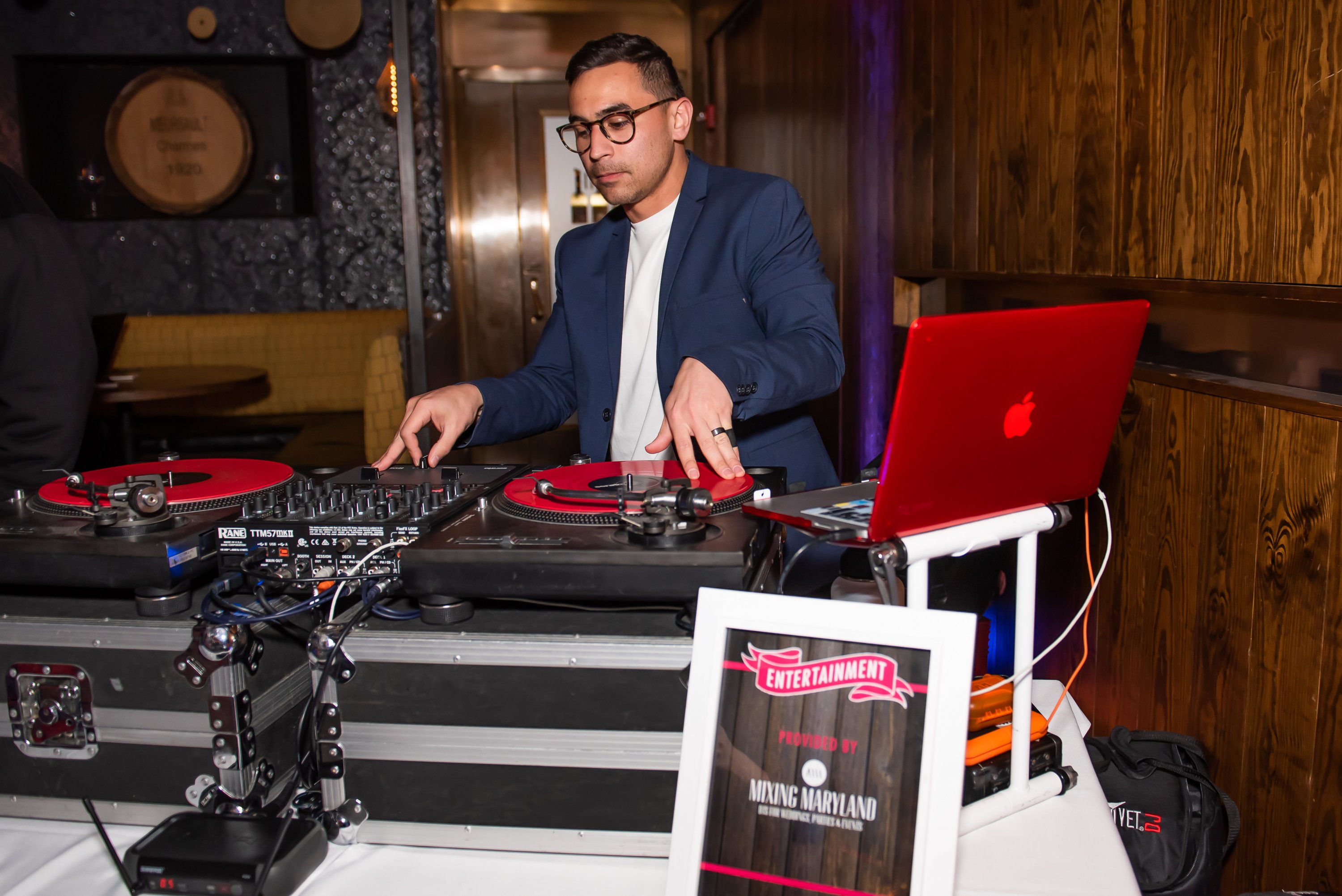 Music for the night was provided for Mixing Maryland.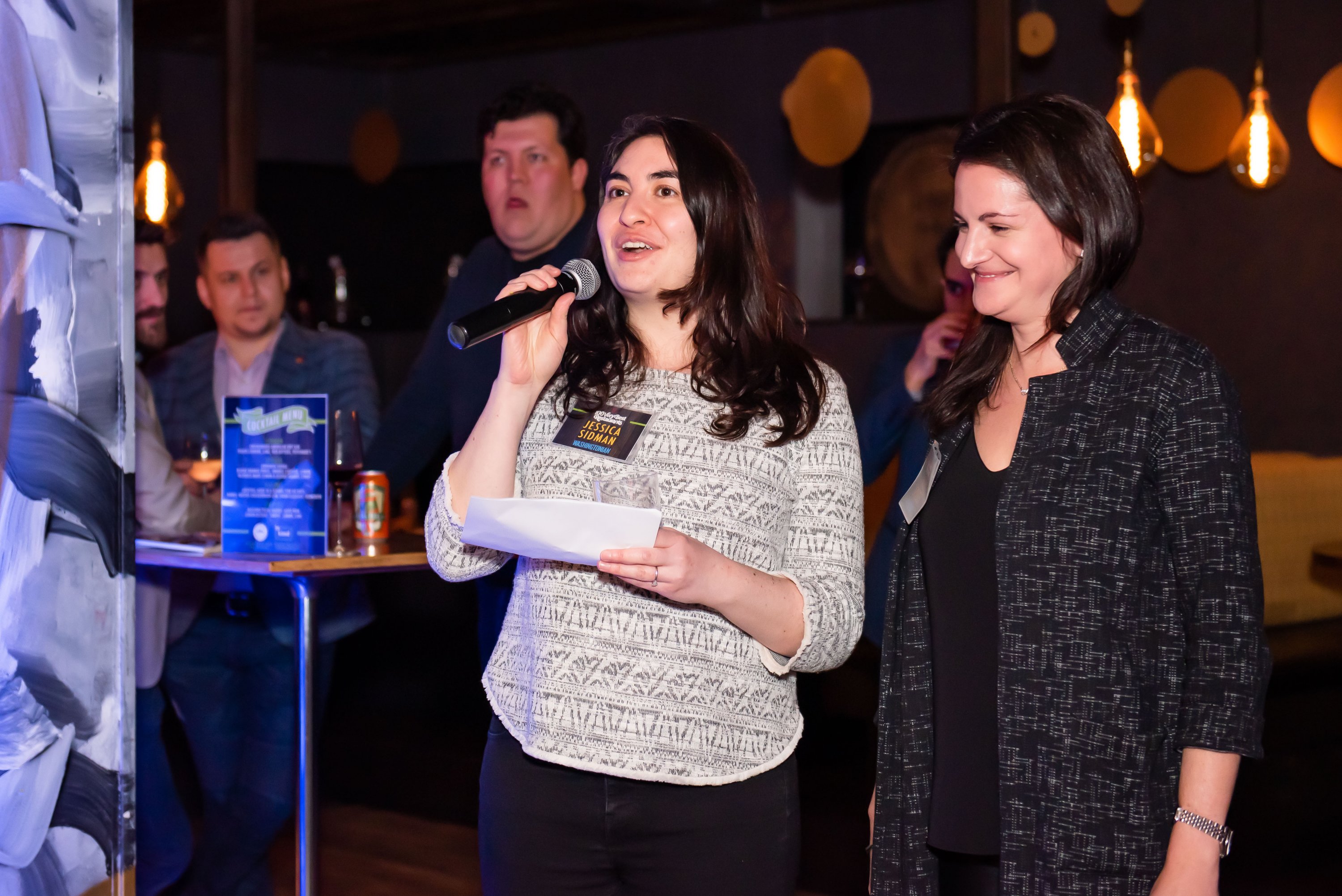 Brief remarks were made by editors Jessica Sidman and Anna Spiegel.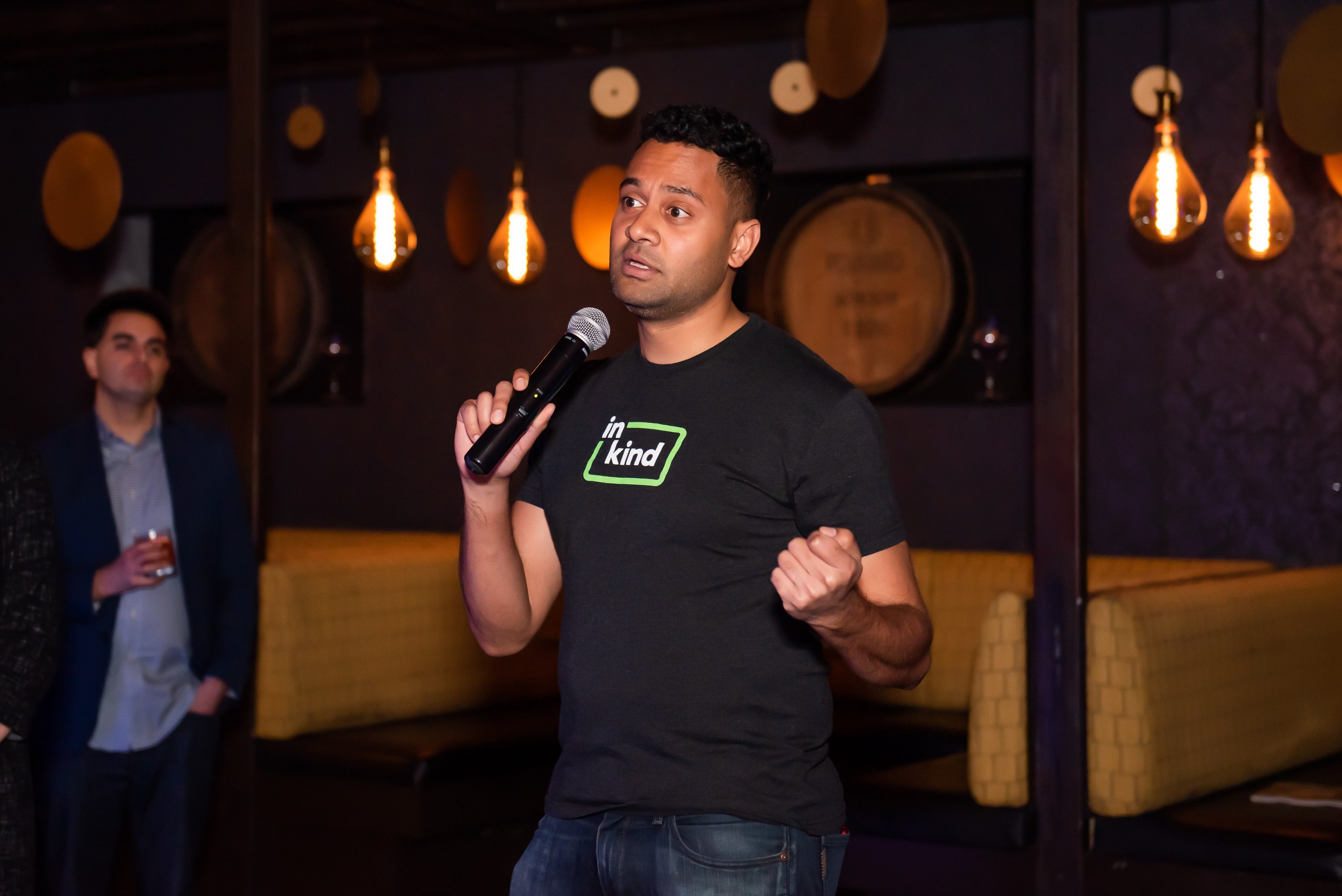 Remarks were also made by CEO and Co-founder of In Kind, Johann Moonesinghe.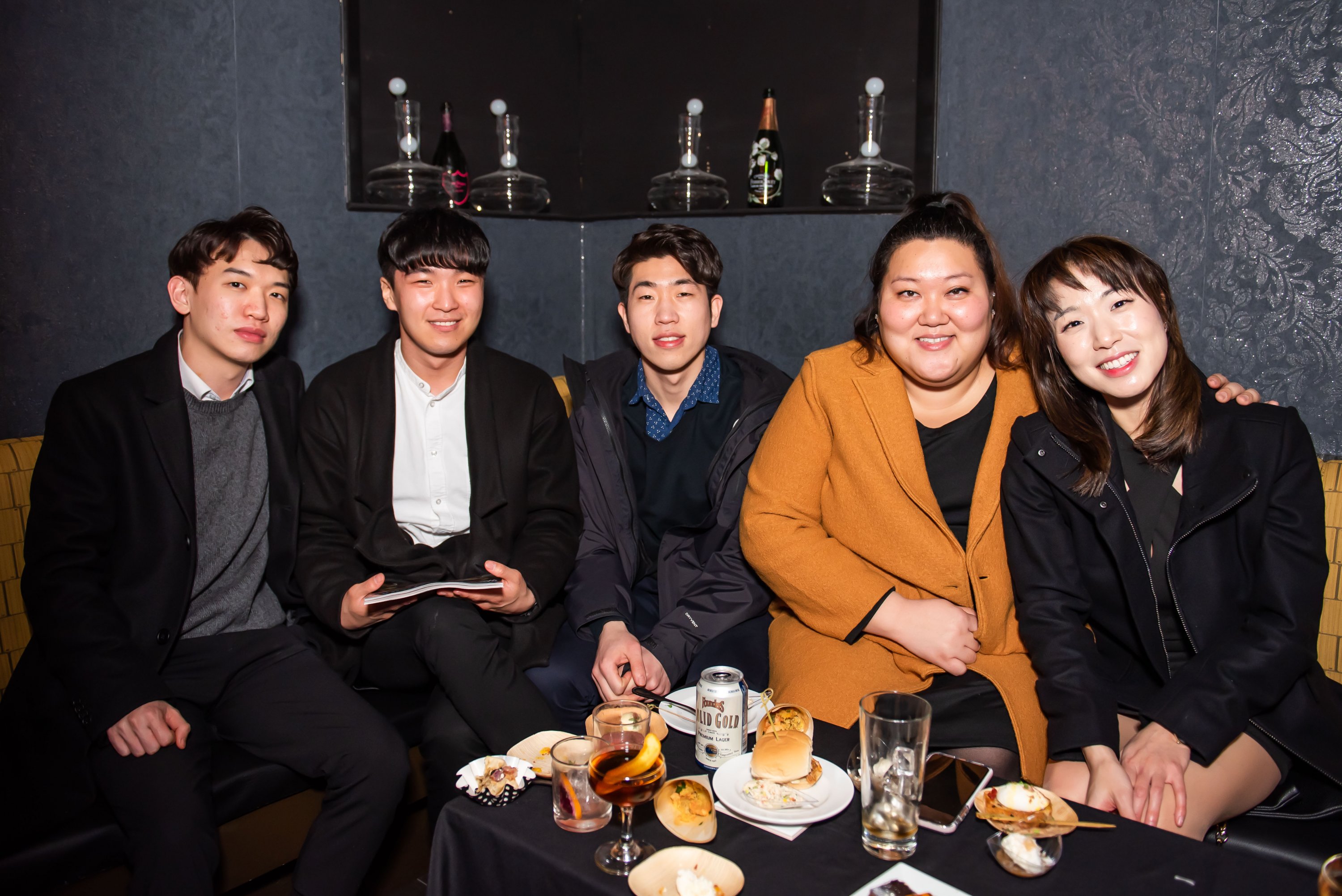 Kogiya's Alex Kim, Sekyu Song, David Kim, Min Kim, and Sylvia Cho.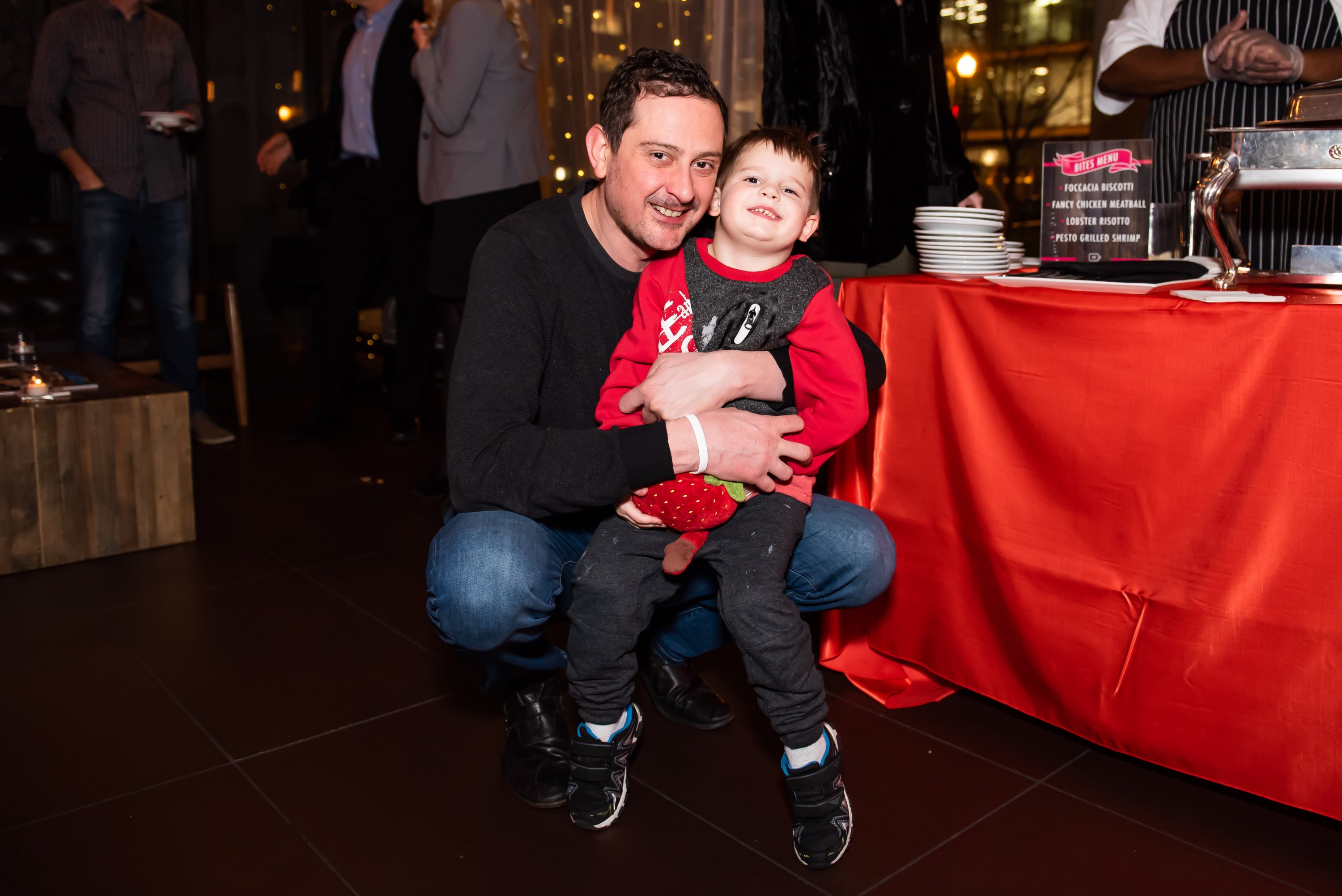 San Lorenzo's Massimo Fabbri and Lorenzo Fabbri.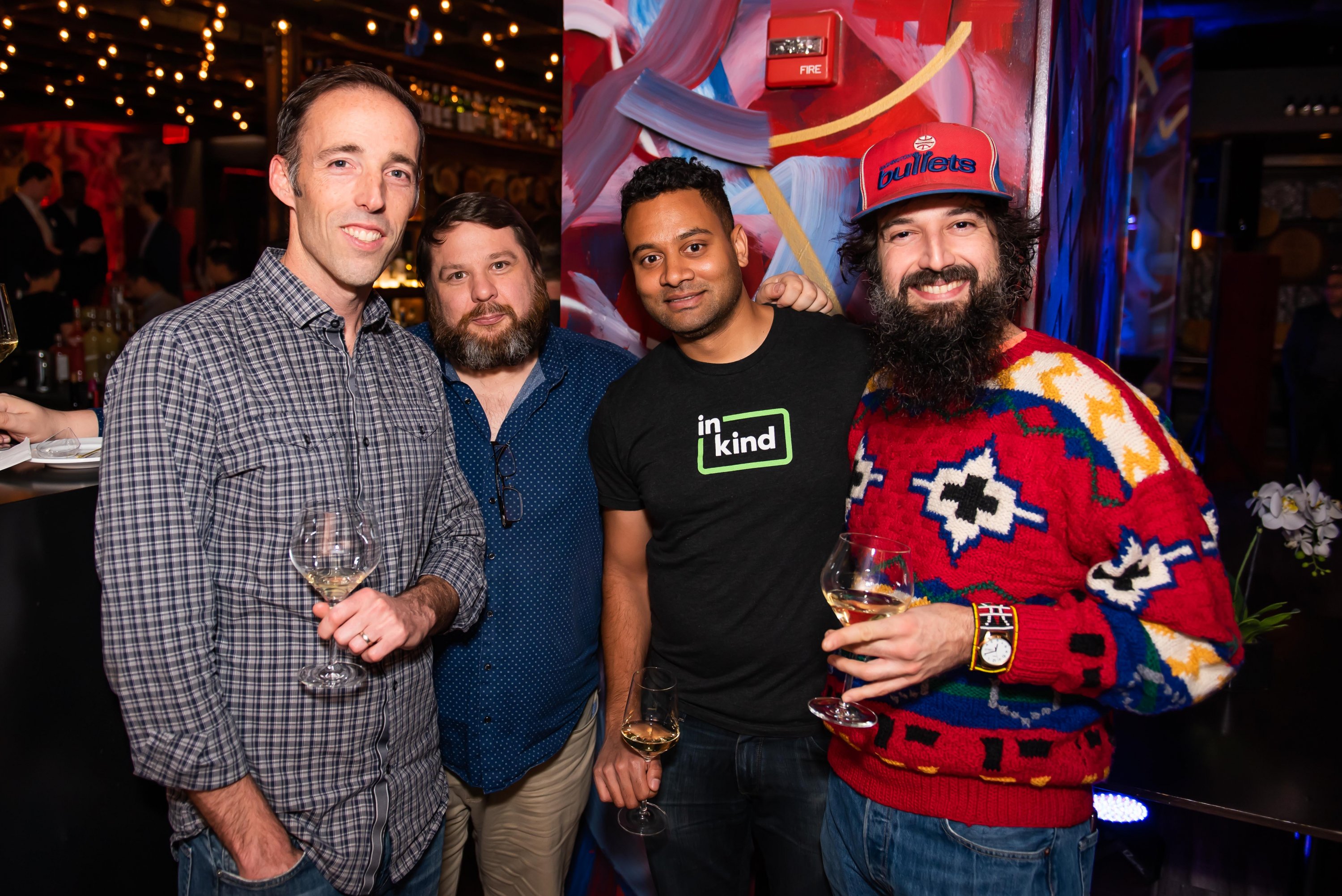 Tim McLaughlin, Bryan Smith, Johann Moonesinghe, and Estadio's Max Kuller.