Where do you want to fly?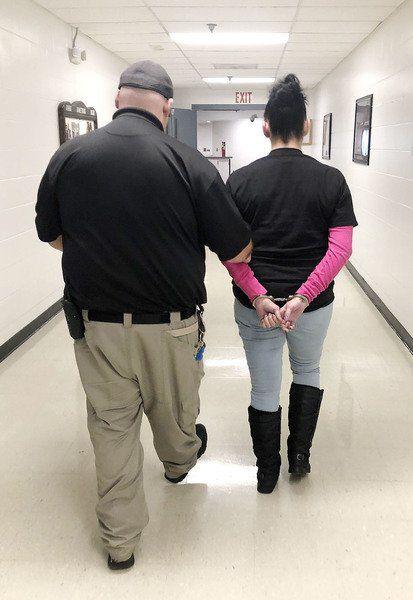 PENDLETON — A Hagerstown woman is facing charges after trying to enter the Correctional Industrial Facility with drugs, according to a release from the facility.
Sandra Lee Masters, 57, 10500 block of Dalton Road, Hagerstown, was arrested on Jan. 17 at the facility, 5124 W. Reformatory Road, Pendleton, after bringing methamphetamine into the building, according to the release.
Masters was preliminarily charged with one count of Level 6 felony possession of methamphetamine and taken to Madison County Jail without incident.