Where do you want to fly?
Washingtonian Weddings hosted a happy hour at the Doyle Bar at the Dupont Circle Hotel on February 26th, 2019 to celebrate the success of this year's wedding showcase, Unveiled. Members of the area's top-rated wedding vendor teams mixed and mingled with cocktails while Weddings Editor, Amy Moeller, expressed her thanks for their support and participation in the all-day event which occurred in late January.
All photos by Lauren Bulbin.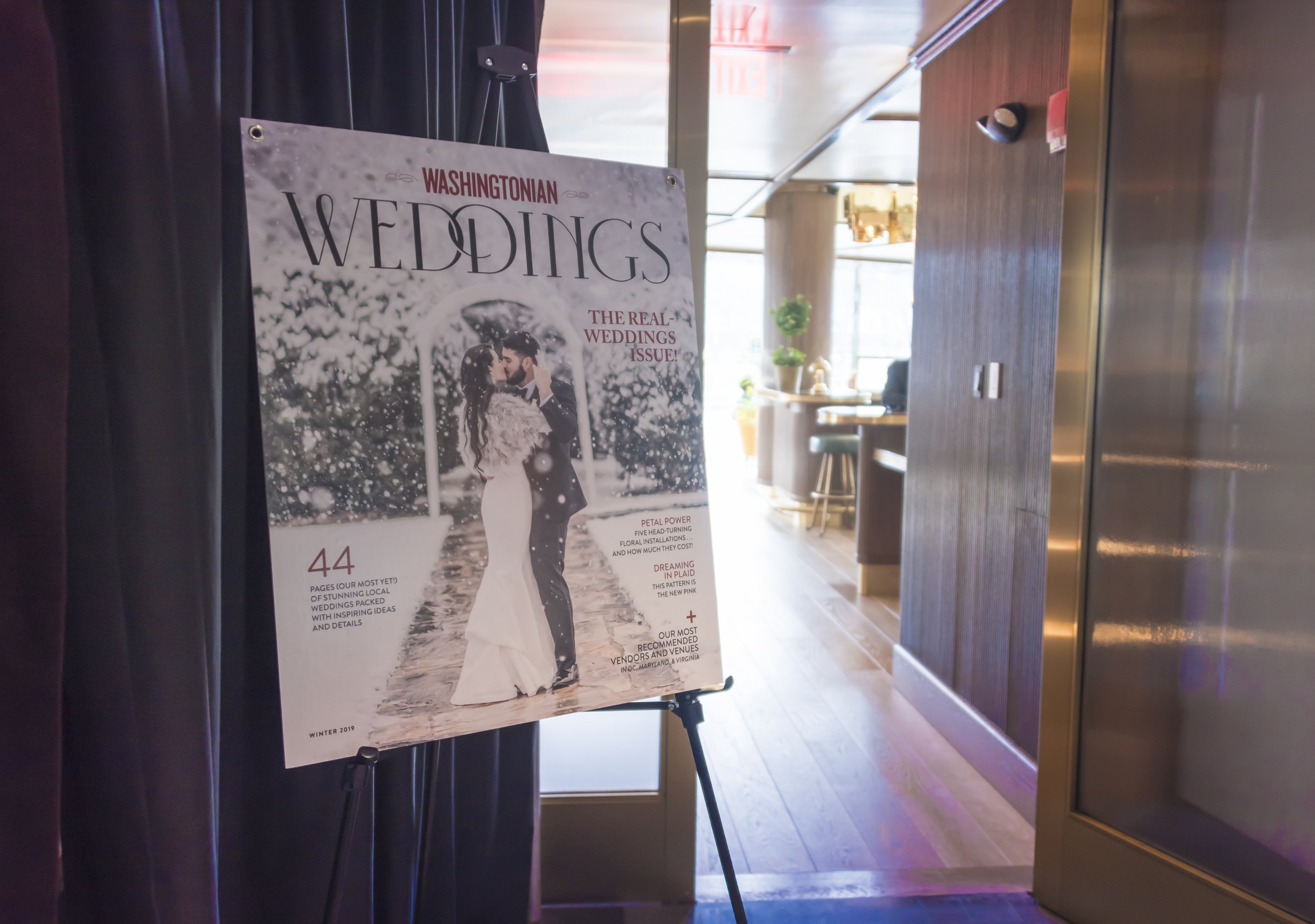 Happy hour attendees were greeted by the most recent issue of Washingtonian Weddings on display.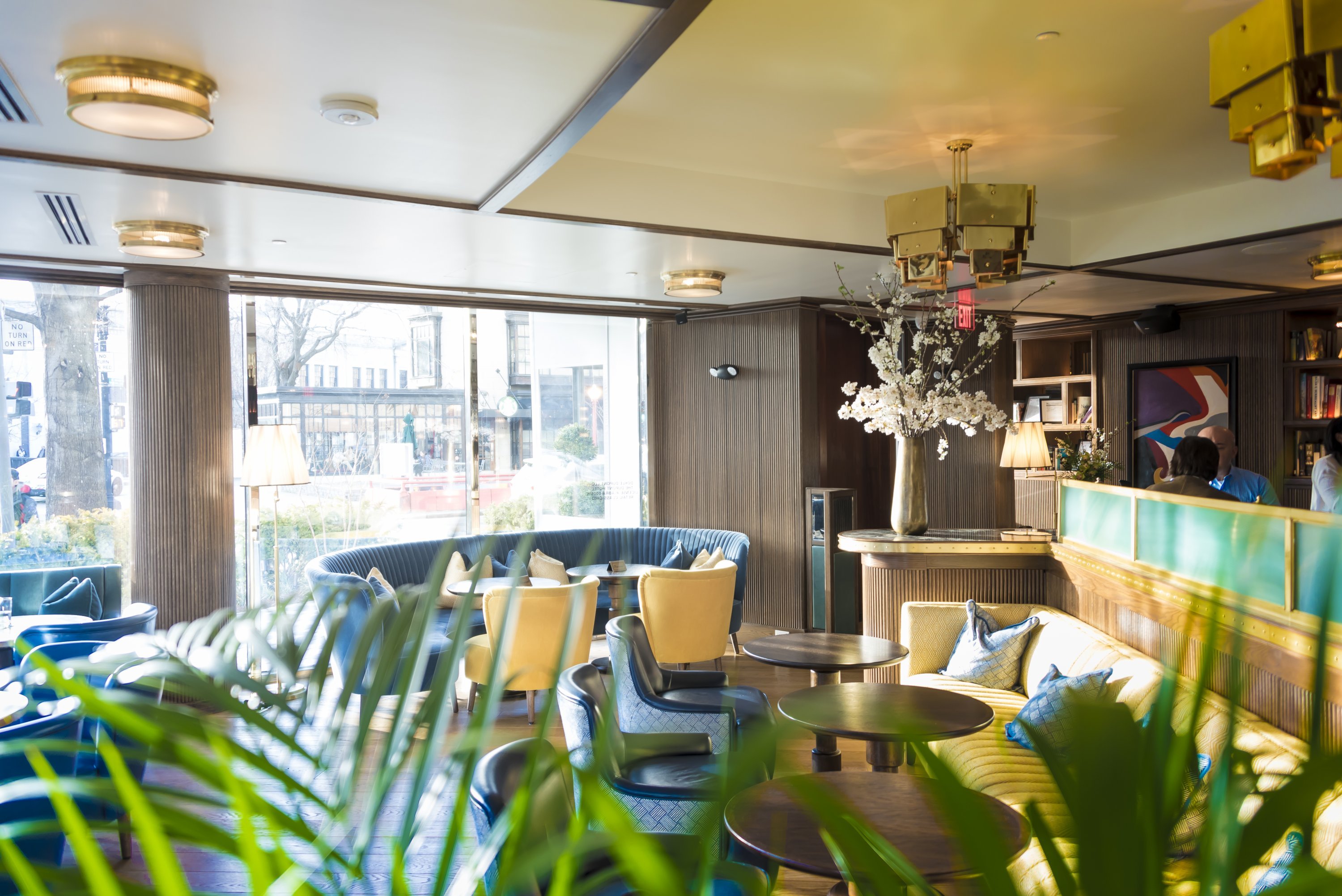 Doyle Bar at the Dupont Circle Hotel hosted the happy hour celebration.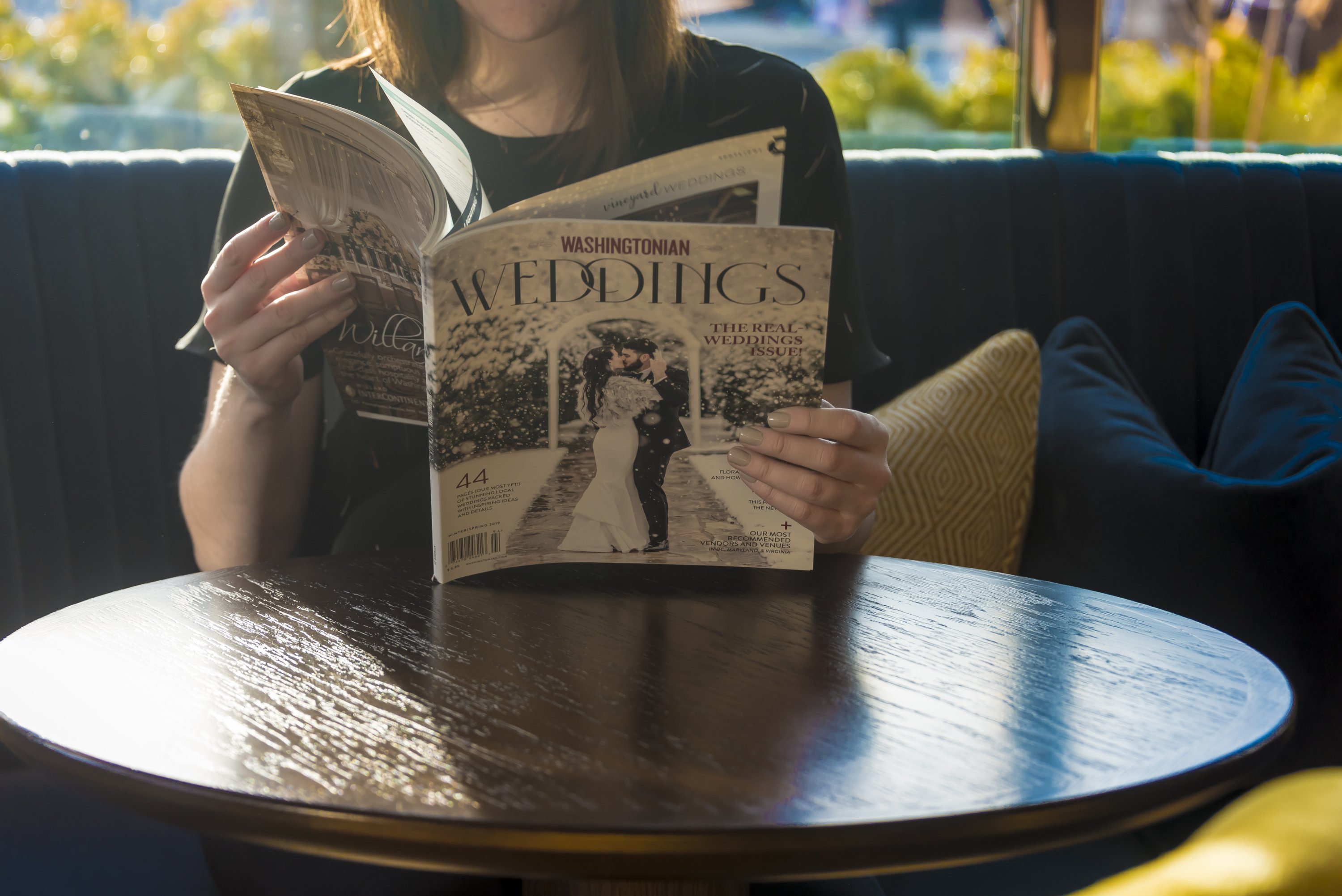 Guests browsed through the Winter 2019 issue of Washingtonian Weddings.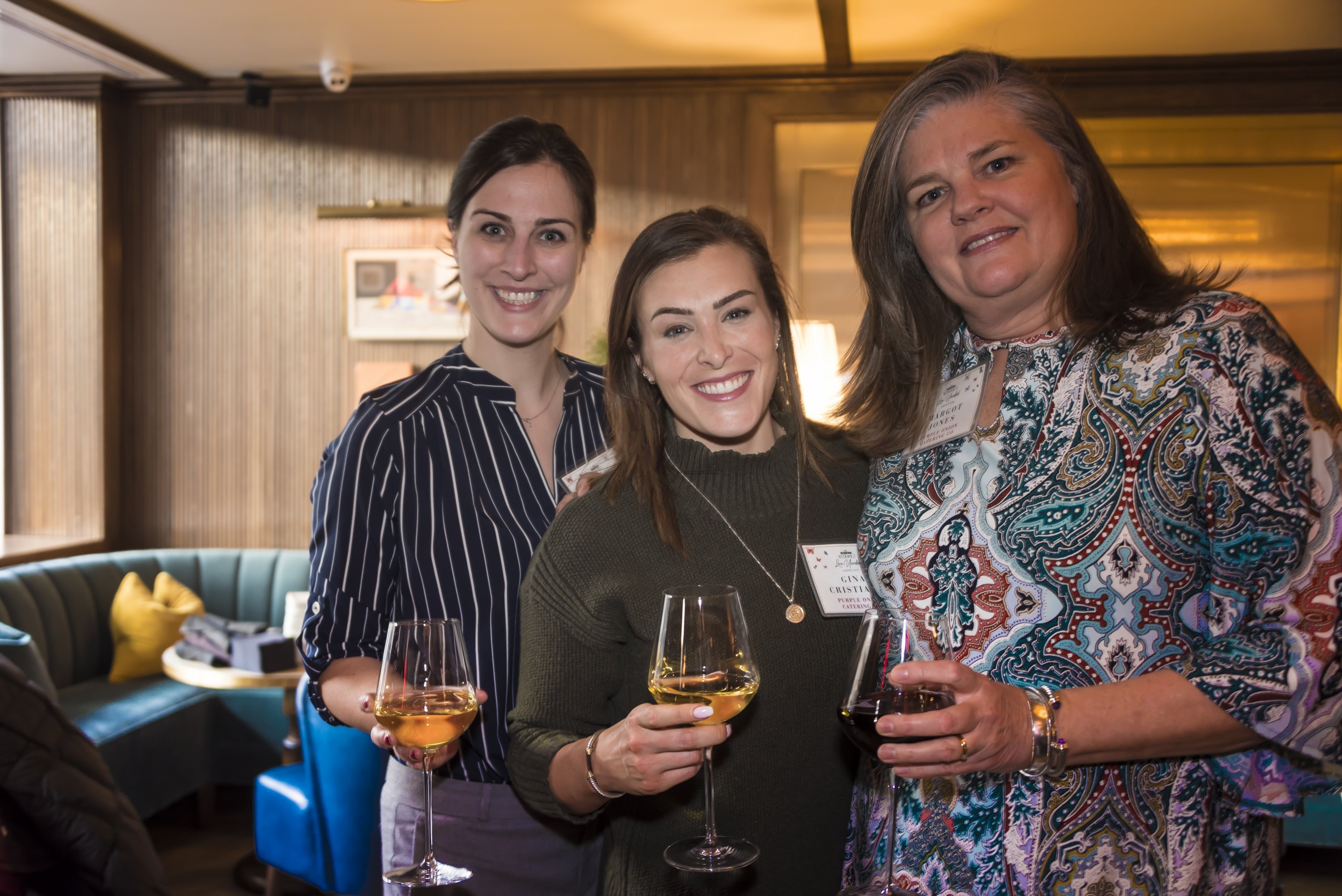 Purple Onion Catering's Paige Bryan, Gina Cristiano and Margot Jones.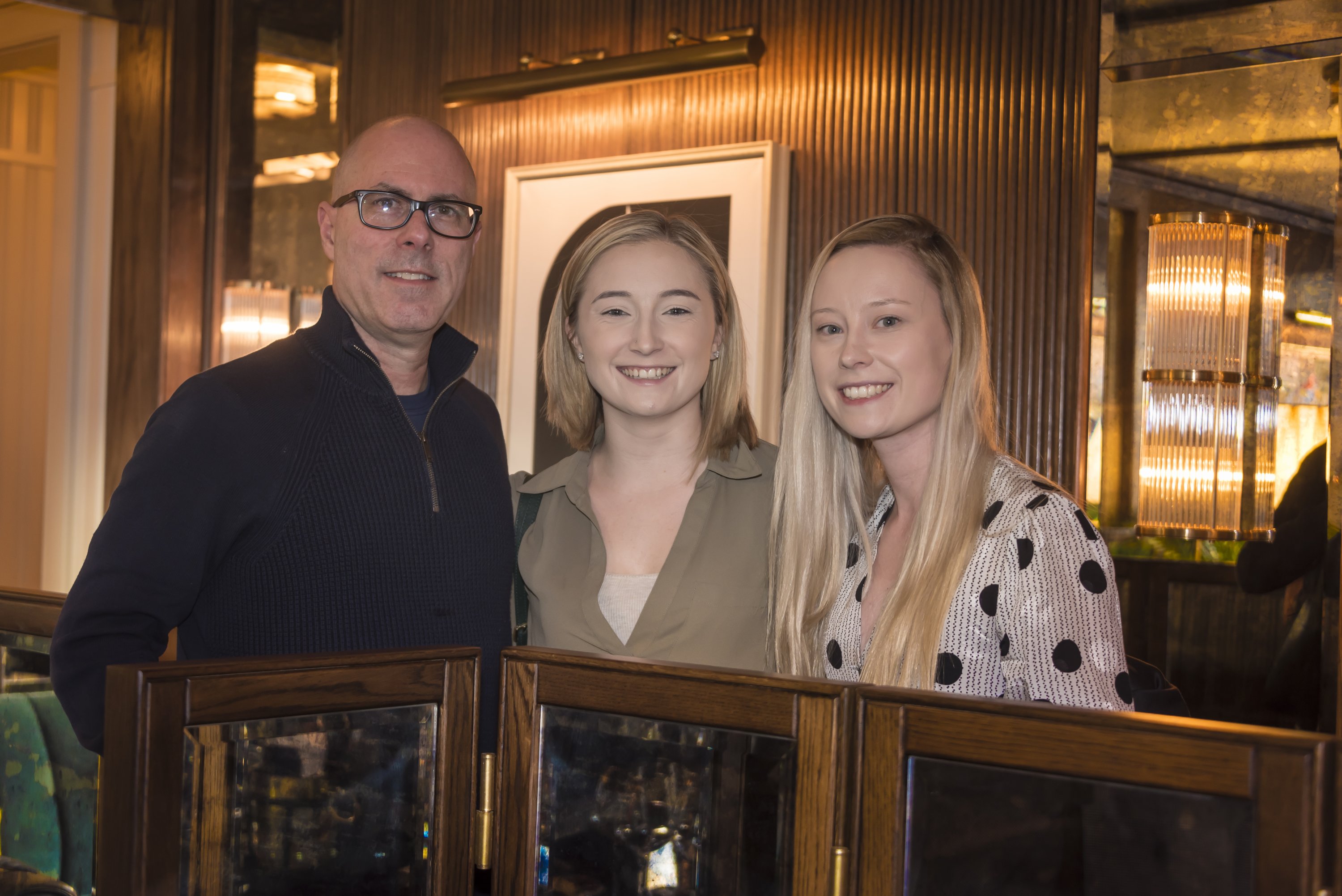 Entertainment Exchange's Mike Ostorow with Taylor Bowen and Whitney Bowen of Bowen Films.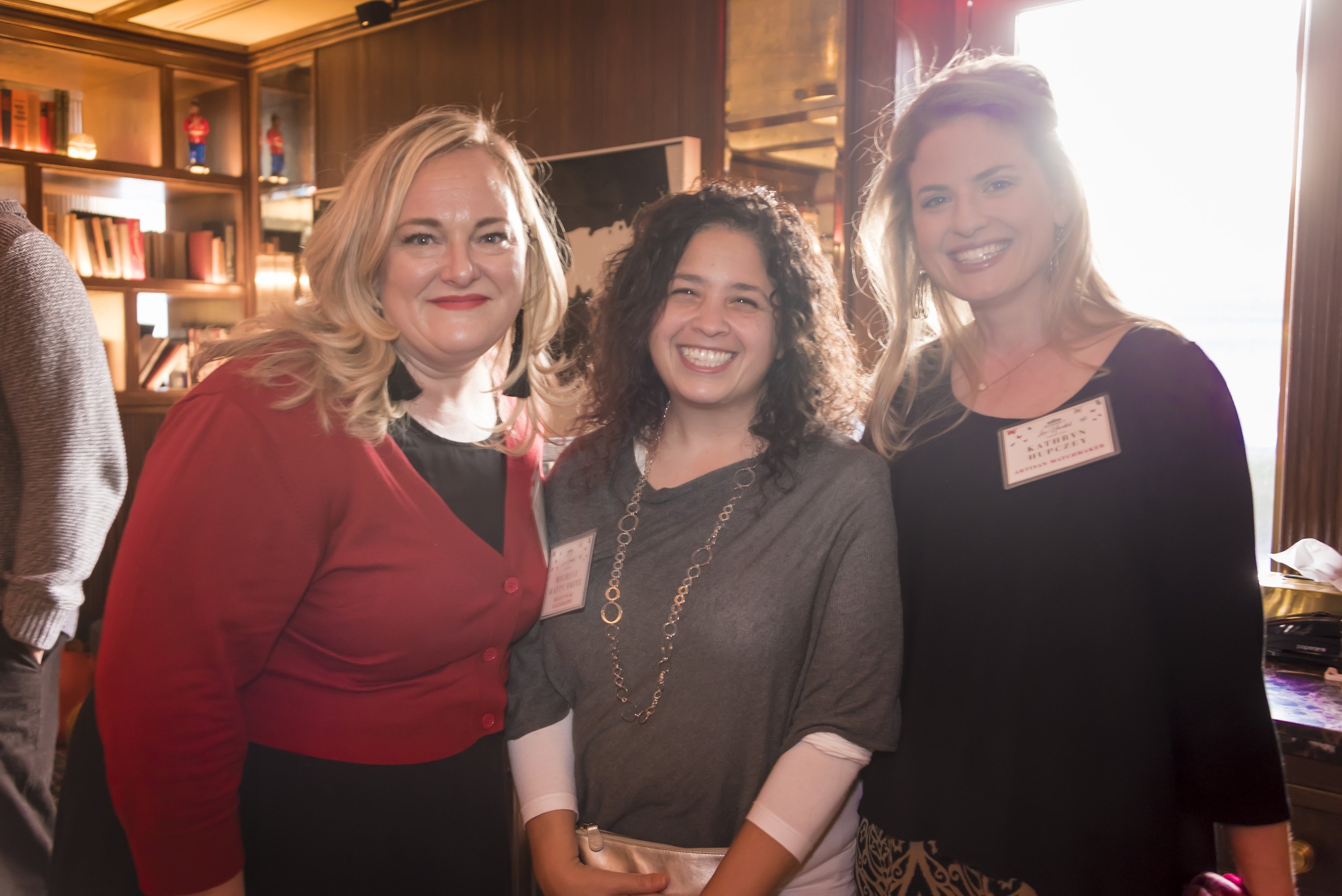 Love Life Image's Jennifer Dominick, Meant to Be Calligraphy's Michelle Hatty Fritz, and Artisan Matchmaker's Kathryn Hupczey.
3 Stogies Cigar Lounge's Elmer Duffy and Jerry Webb with Spa Logic's Kathy Luu and the other founding member of 3 Stogies, Kenny Tapp.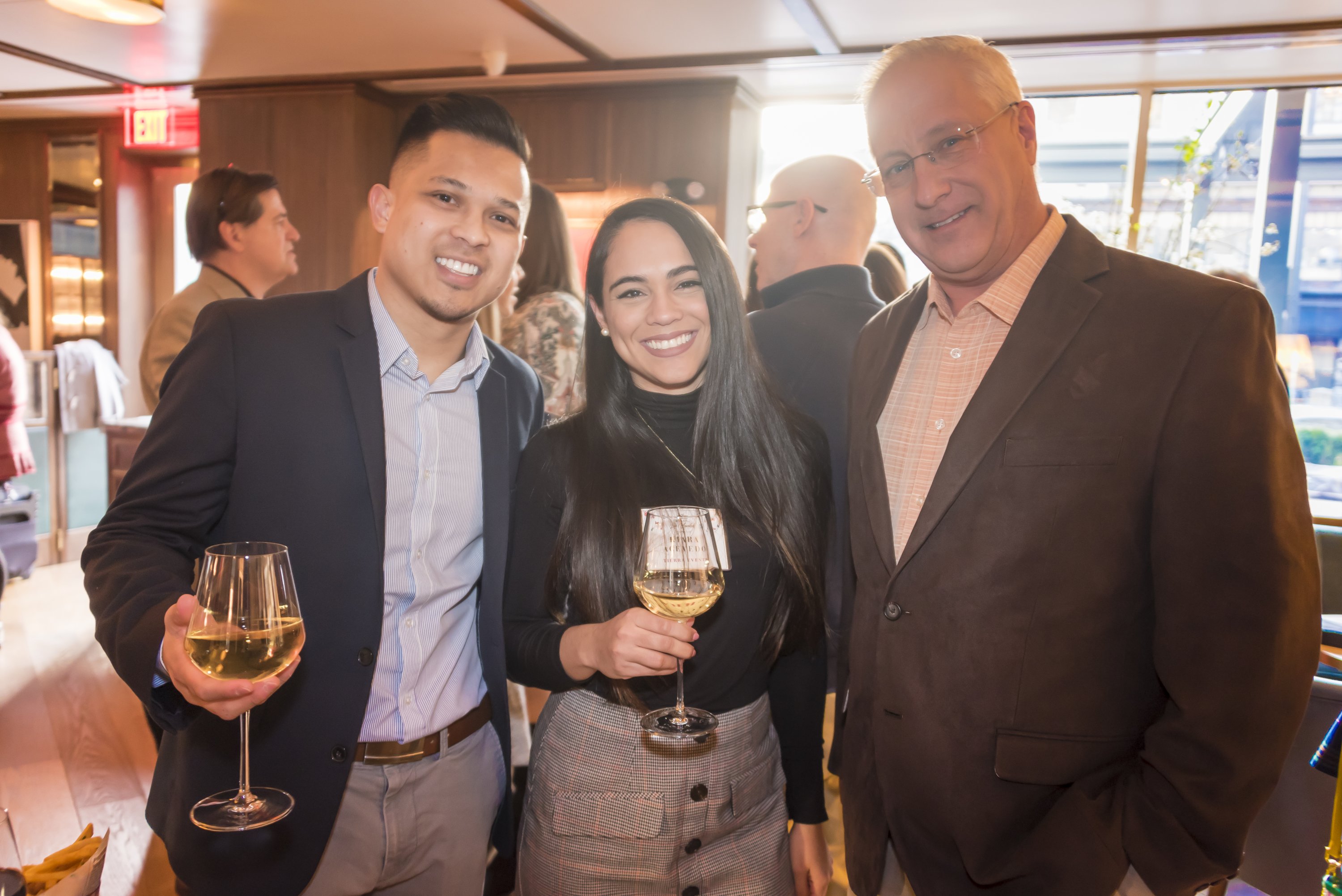 Ramil Rillo of Booth-o-Rama with Tierra Event's Kiera Acevedo and Bowen Film's Tom Bowen.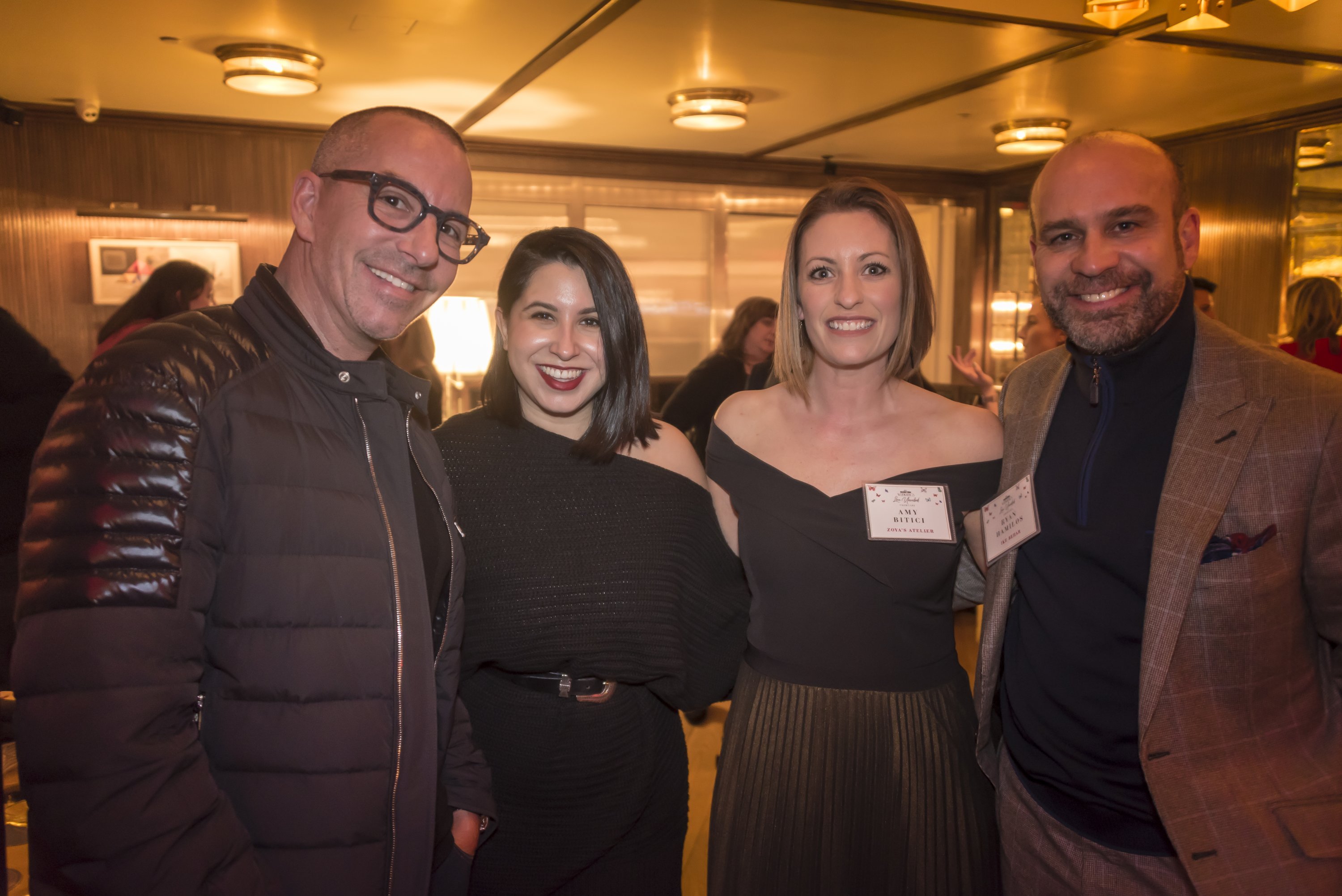 Makeup artist Carl Ray, Ashley Arias of TAA PR, Amy Bitici of Zoya's Atelier, and Ryan Hamilos of Ike Behar.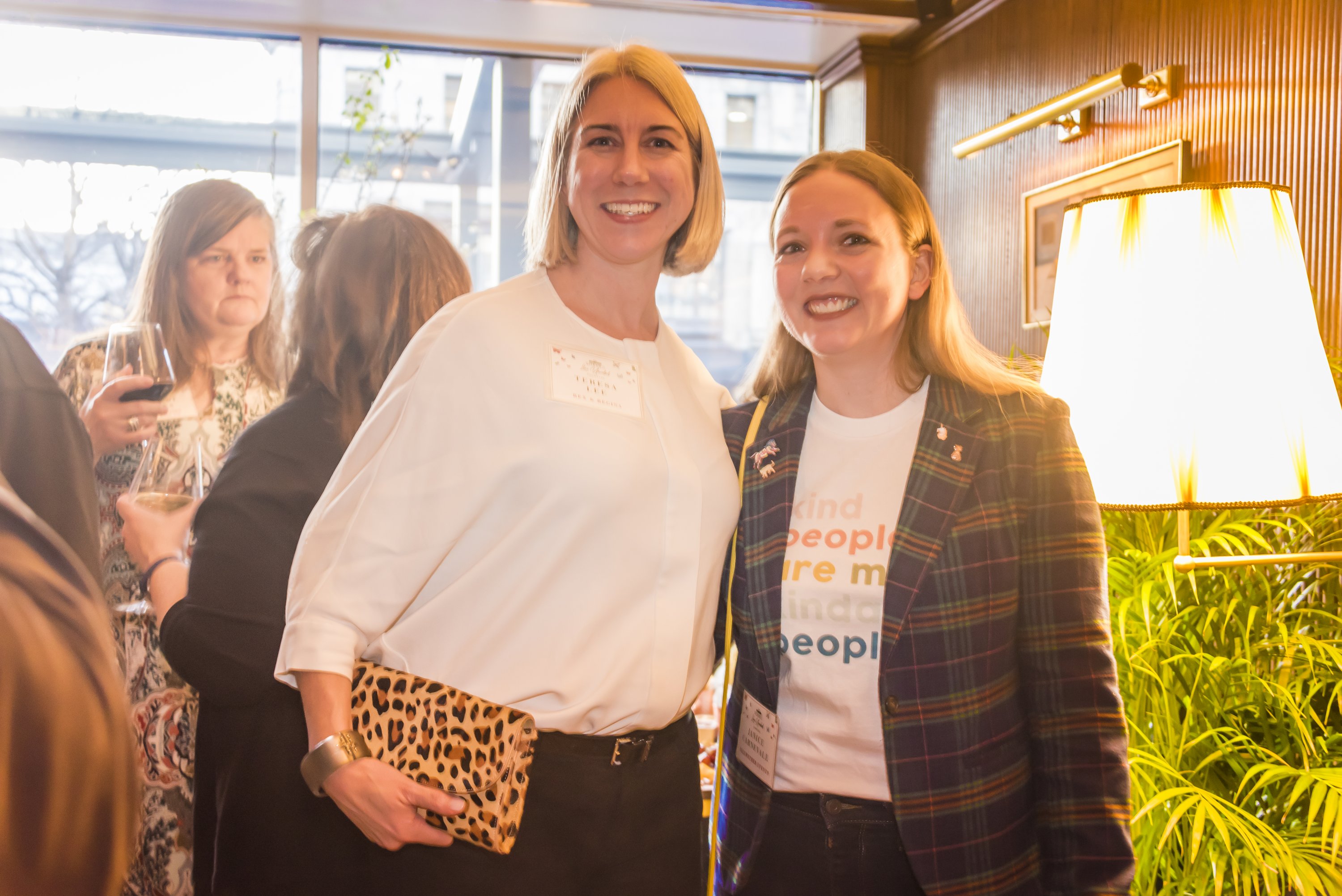 Rex & Regina Events' Teresa Lee with Bellwether Event's Janice Carnevale.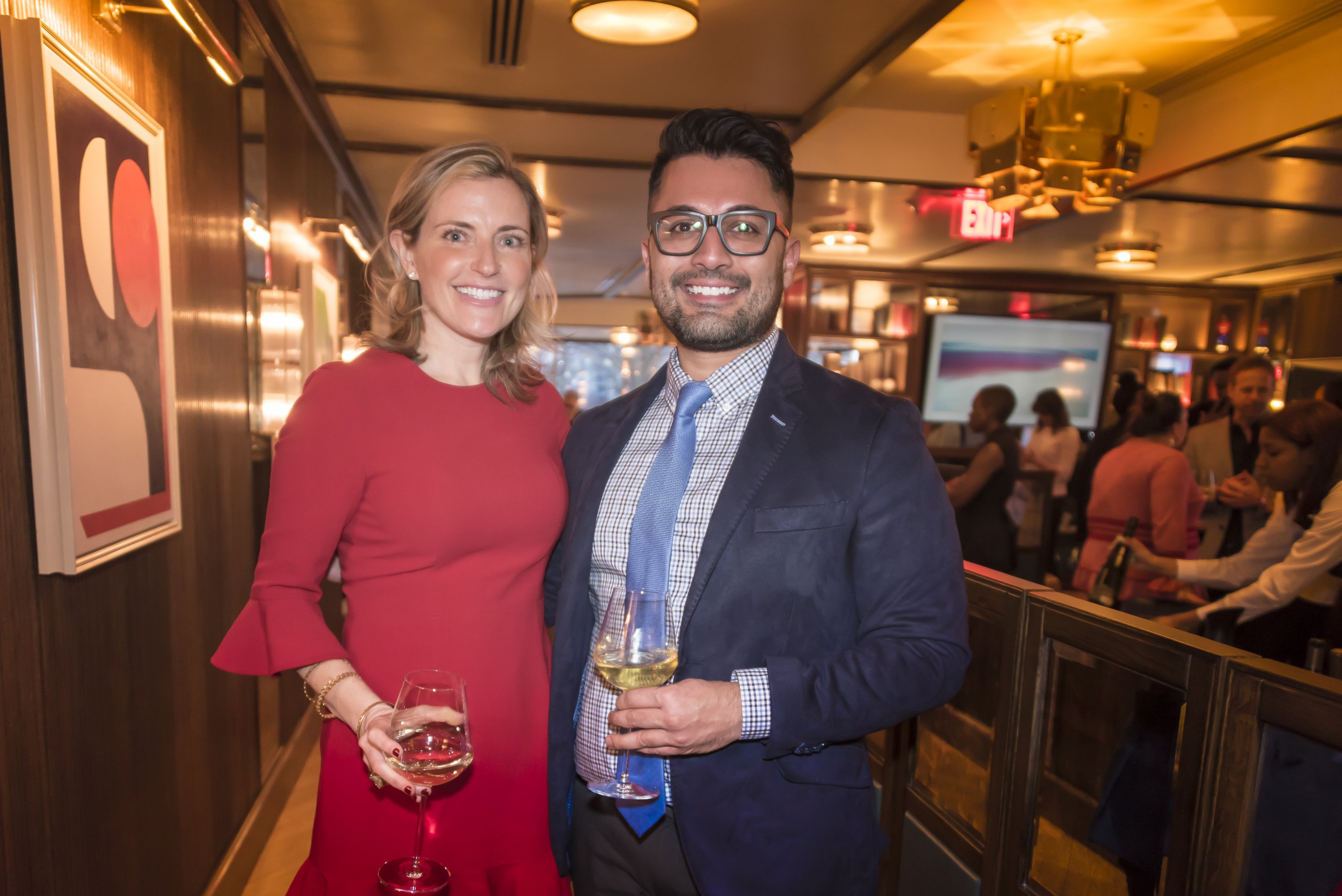 Washingtonian's Susan Farkas and Dupont Circle Hotel's Edgard Izaguirre.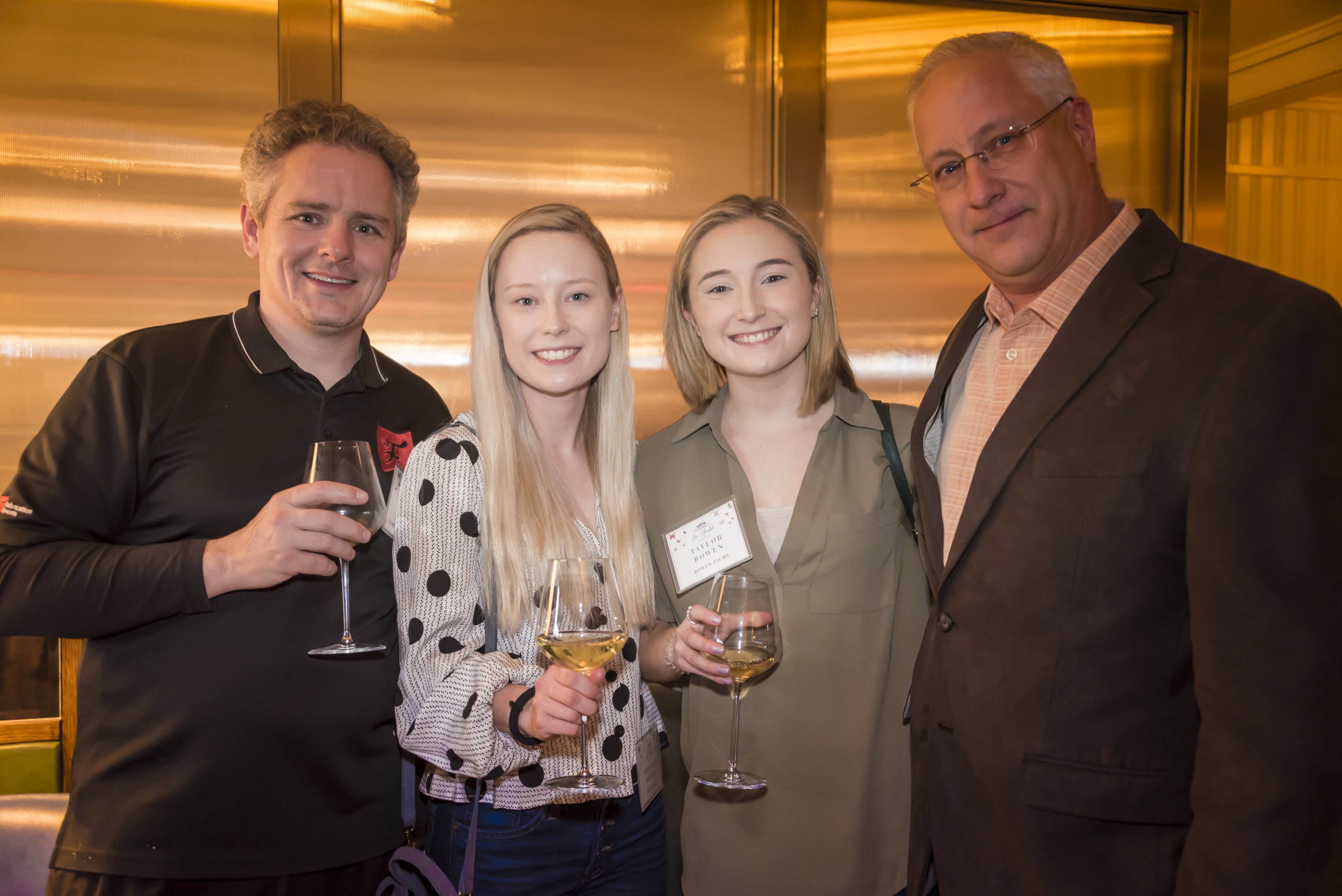 Paul Hines of Fabrication Events with Whitney Bowen, Taylor Bowen, and Tom Bowen of Bowen Films.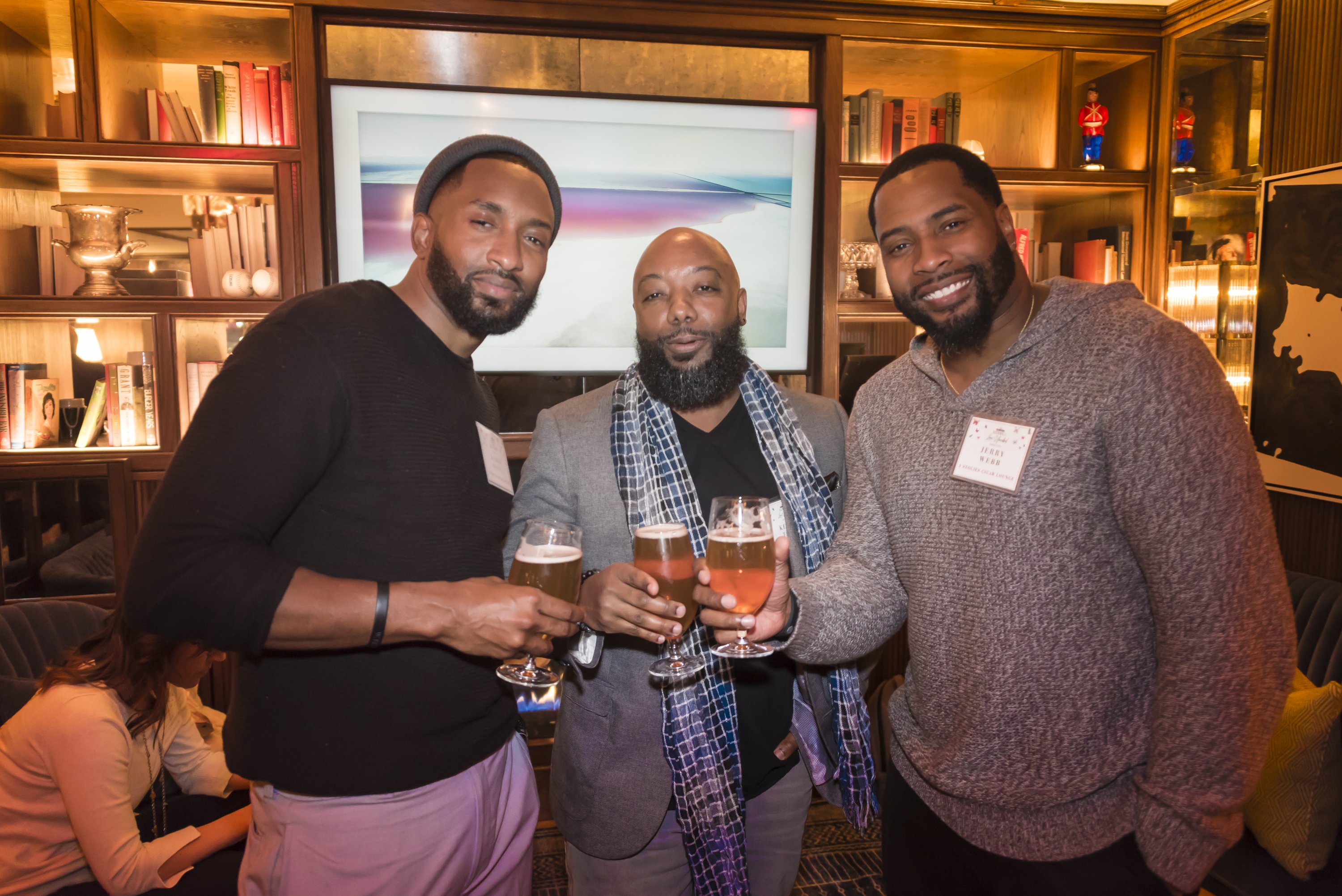 3 Stogies Cigar Lounge founders Elmer Duffy, Kenny Tapp and Jerry Webb.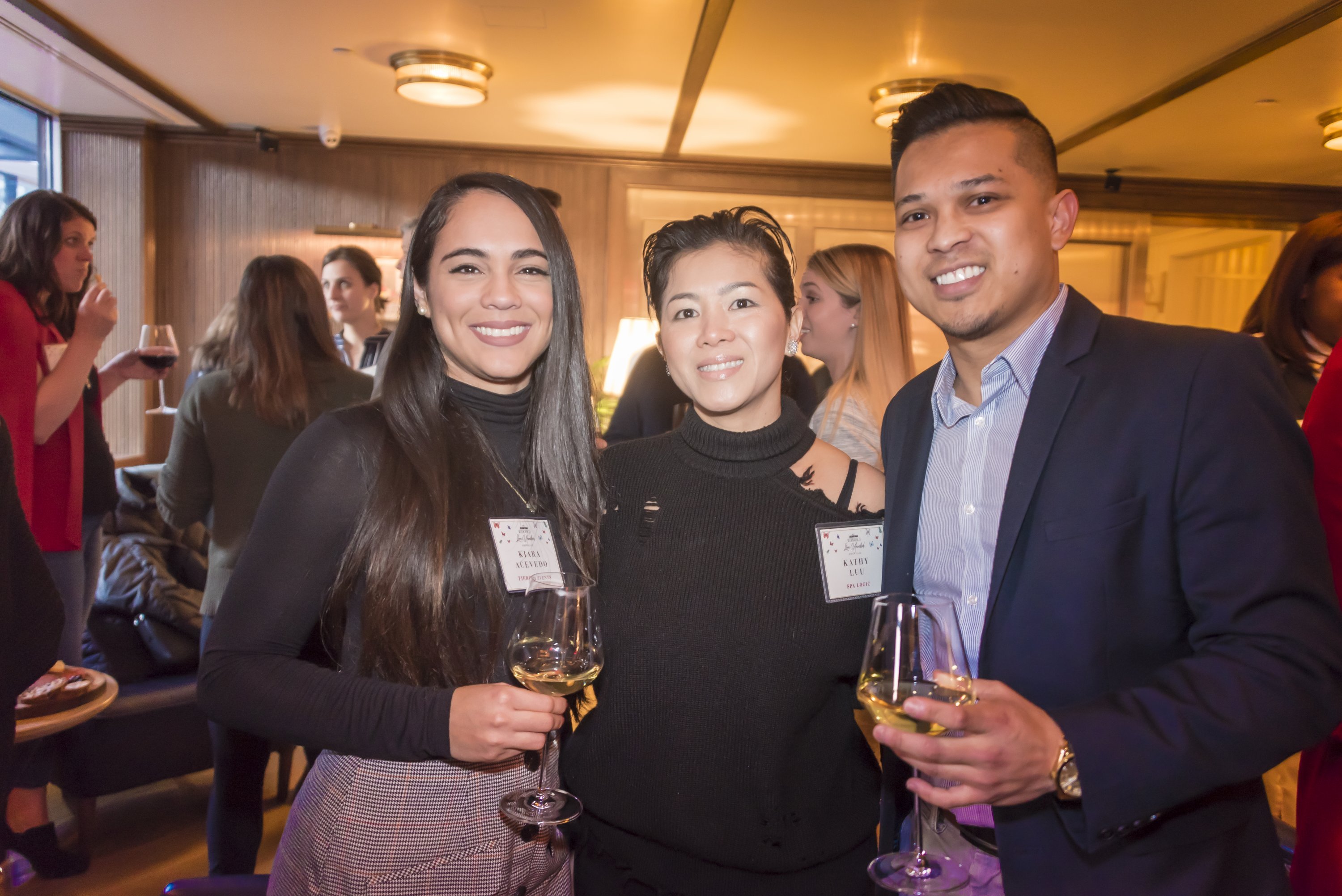 Kiera Acevedo of Tierra Events with Spa Logic's Kathy Luu and Booth-o-Rama's Ramil Rillo.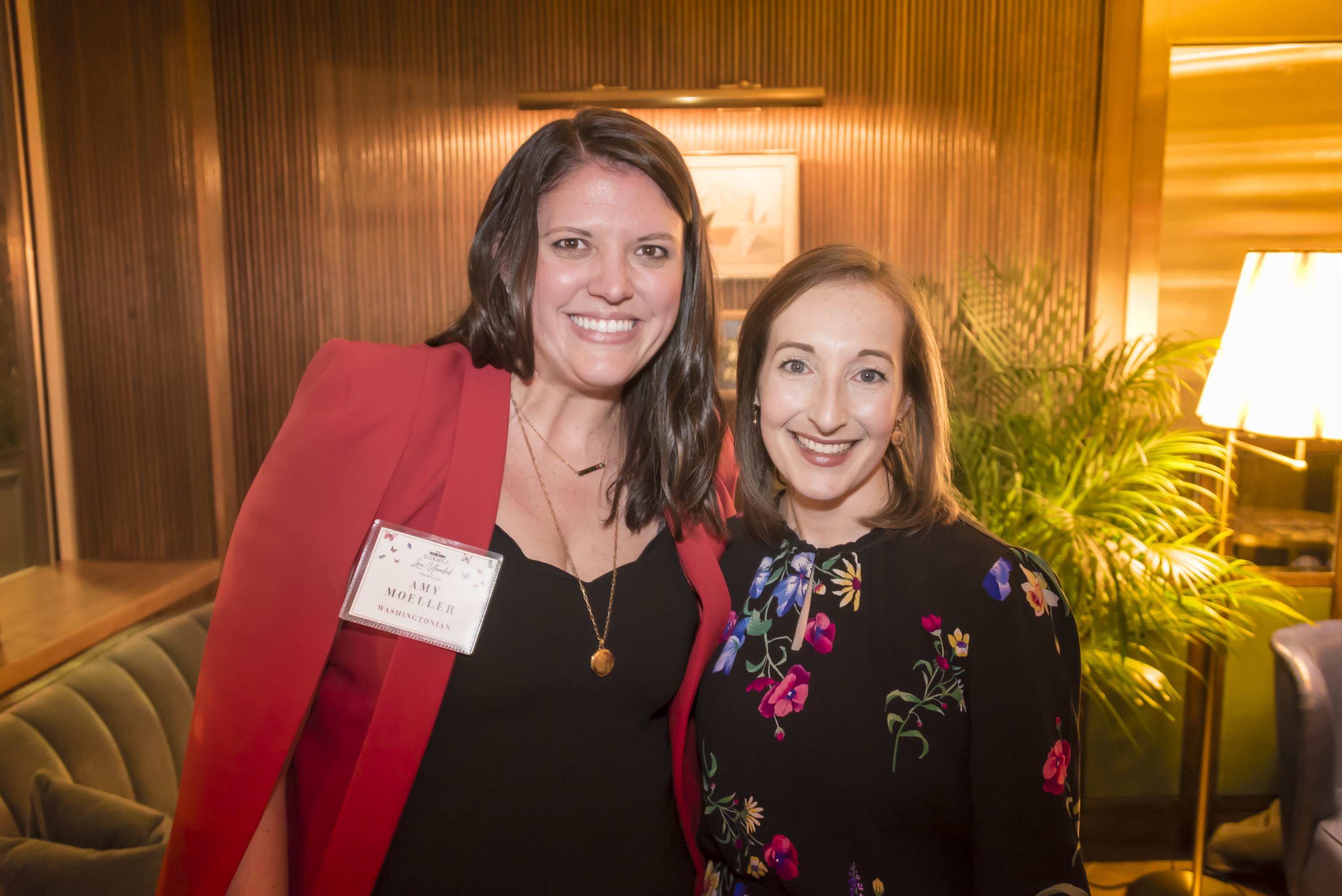 Washingtonian Weddings Editor Amy Moeller and Margo Fisher.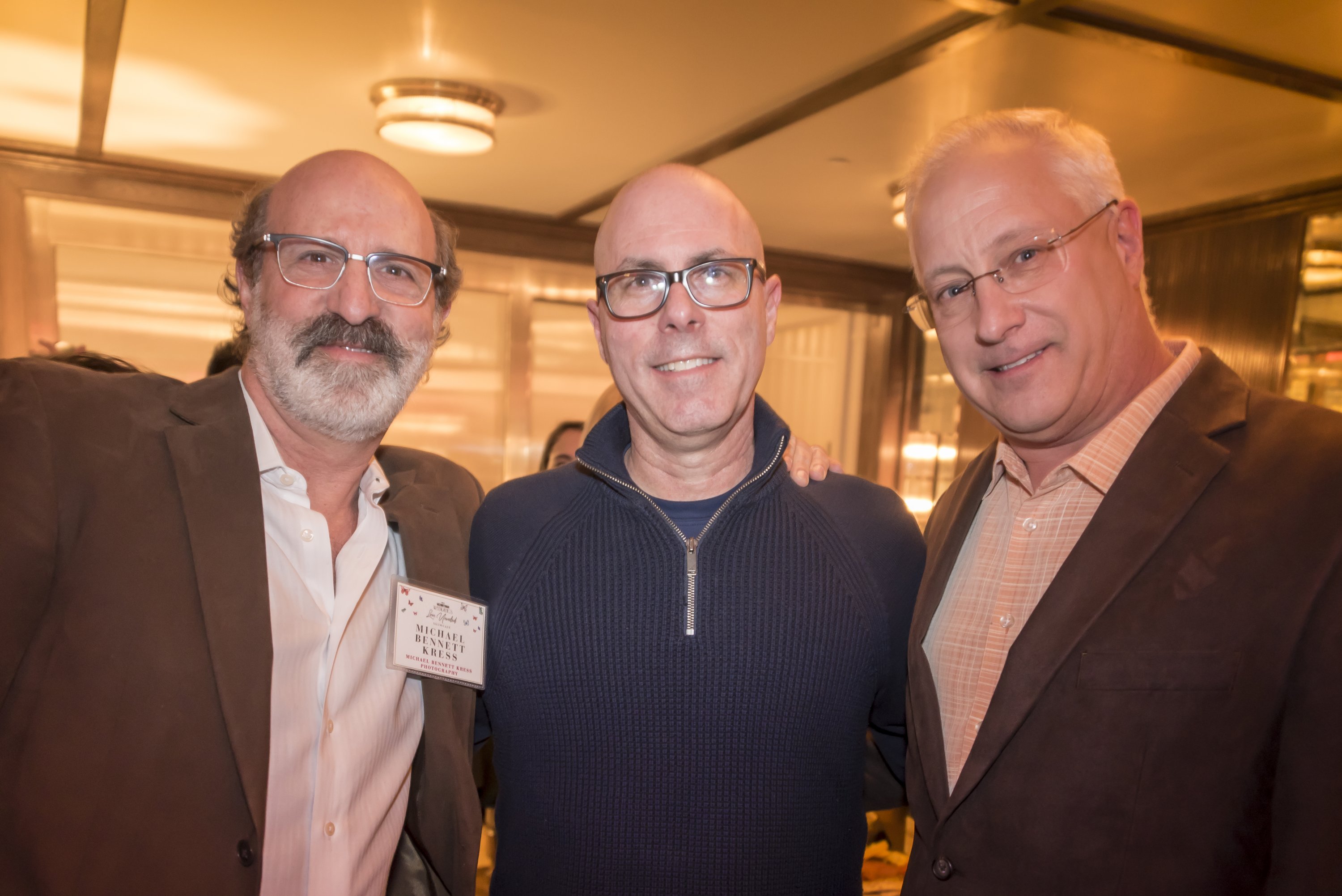 Photographer Michael Bennett Kress, Mike Ostorow of Entertainment Exchange and Tom Bowen of Bowen Films.