Where do you want to fly?
Washingtonian launched the first panel of its "IQ&A" series by hosting a discussion with Brad Jenkins, a veteran of the Obama Administration and Funny or Die DC at Mindspace on February 27th. The panel was moderated by Washingtonian's very own staff writer, Brittany Shephard who quizzed Jenkins on the evolution of the news cycle, the entertaining side of government policy, and his experience working in the White House. After the panel, guests mixed & mingled over drinks and light refreshments.
Thank you to our event host Mindspace.
All photos by Jeff Elkins.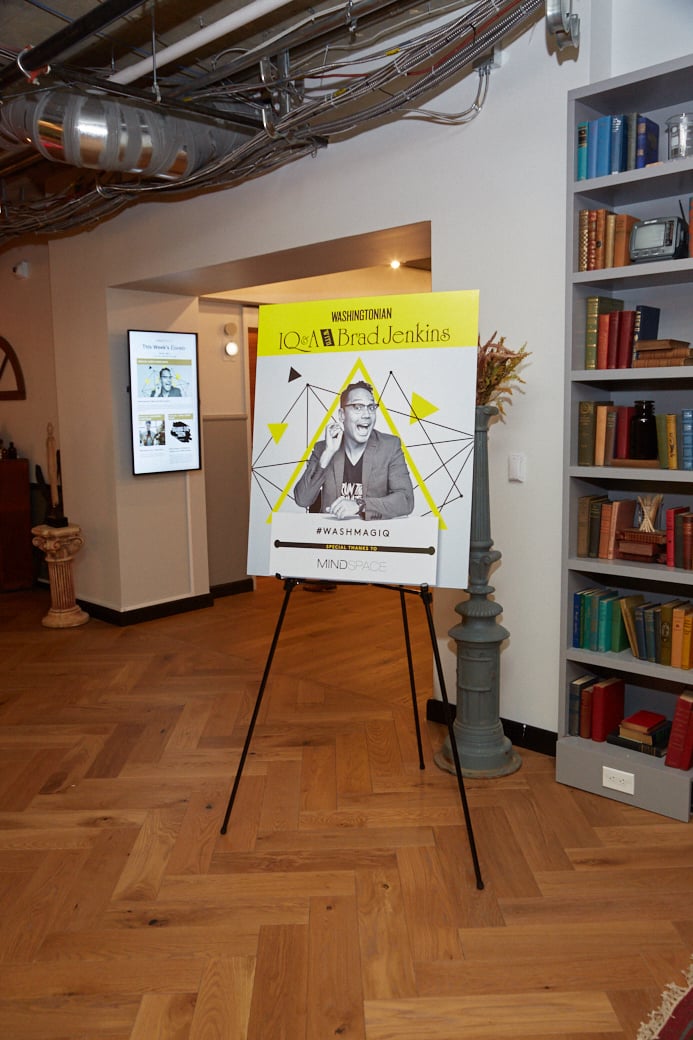 Creative co-working office provider Mindspace was the host venue for the evening panel discussion.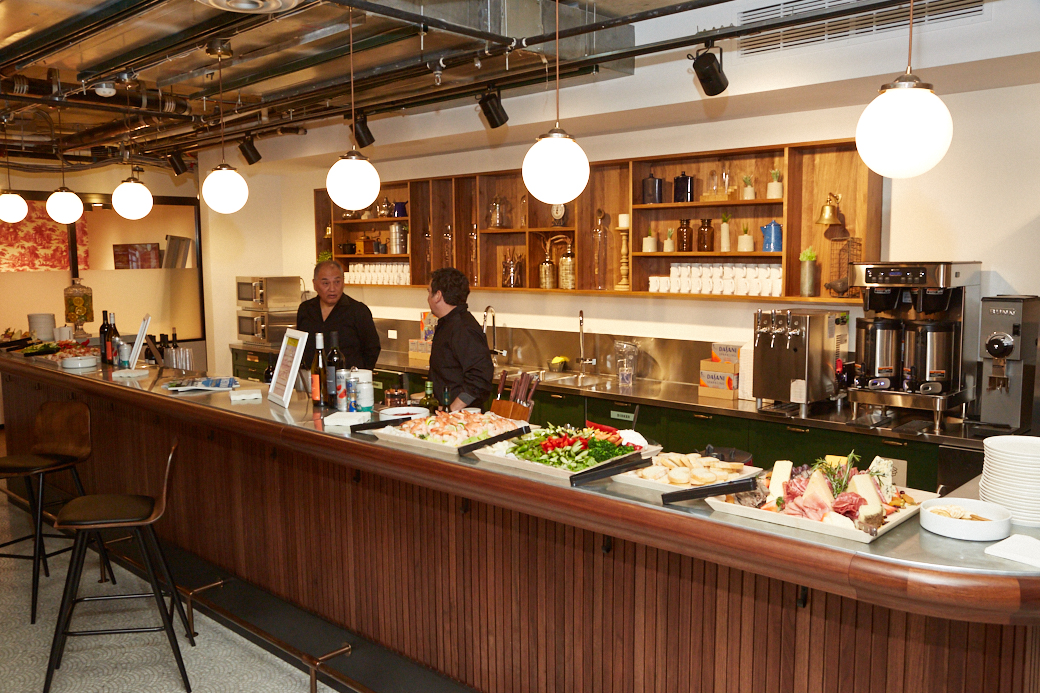 Light bites, wine and beer were available for guests to enjoy.
Brad Jenkins posed with his IQ feature in the January 2019 issue.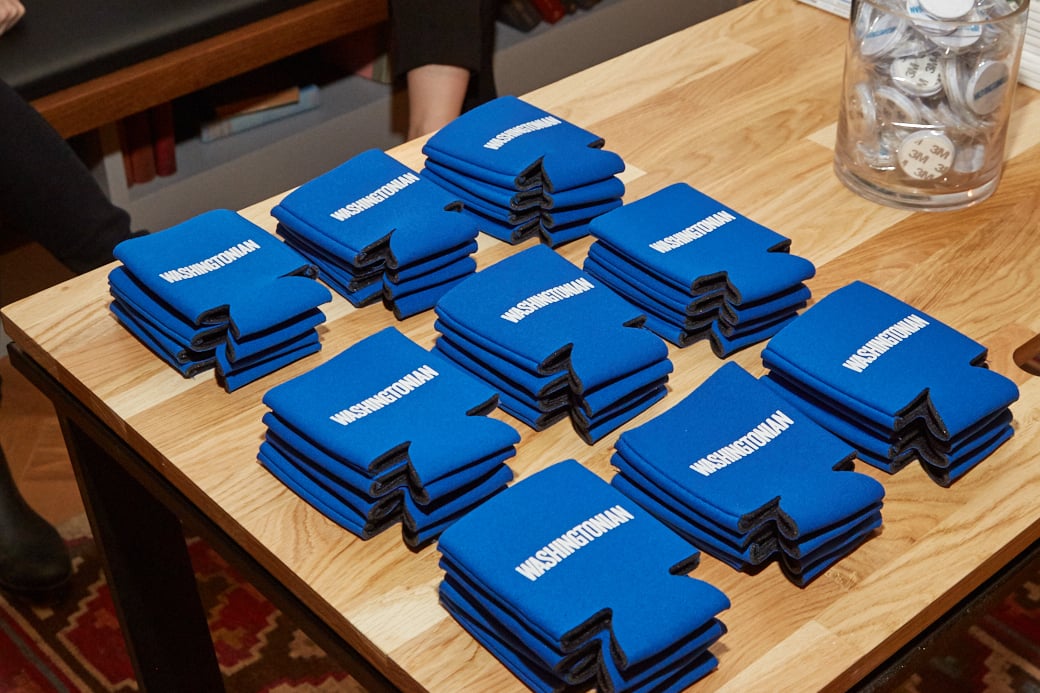 Guests has the opportunity to grab free Washingtonian giveaway items during the event.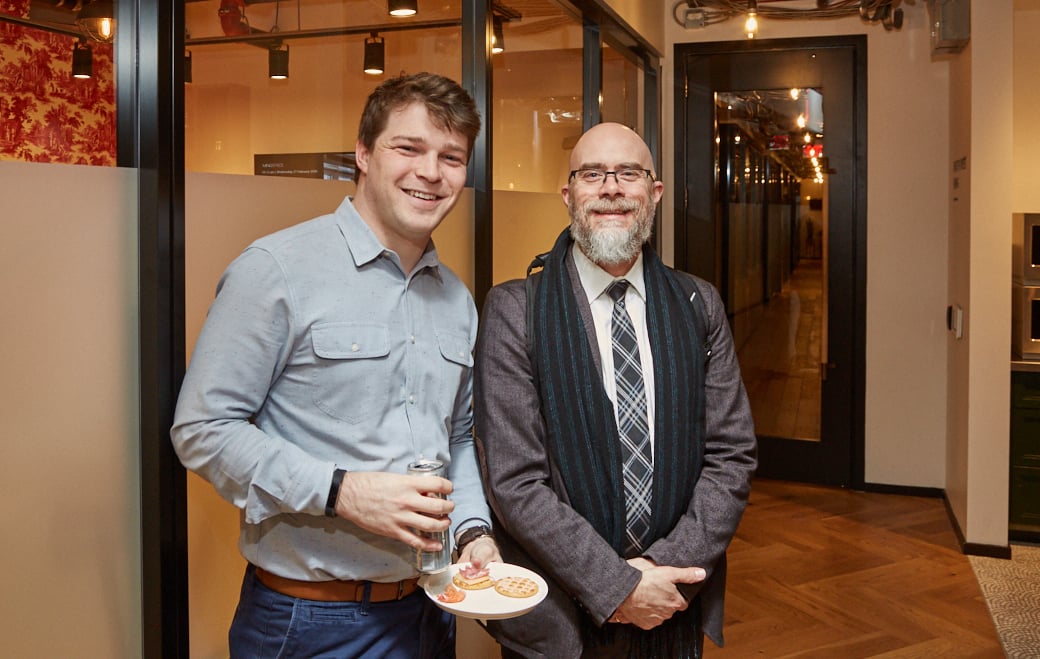 Scott Never and Washingtonian's Andrew Beaujon.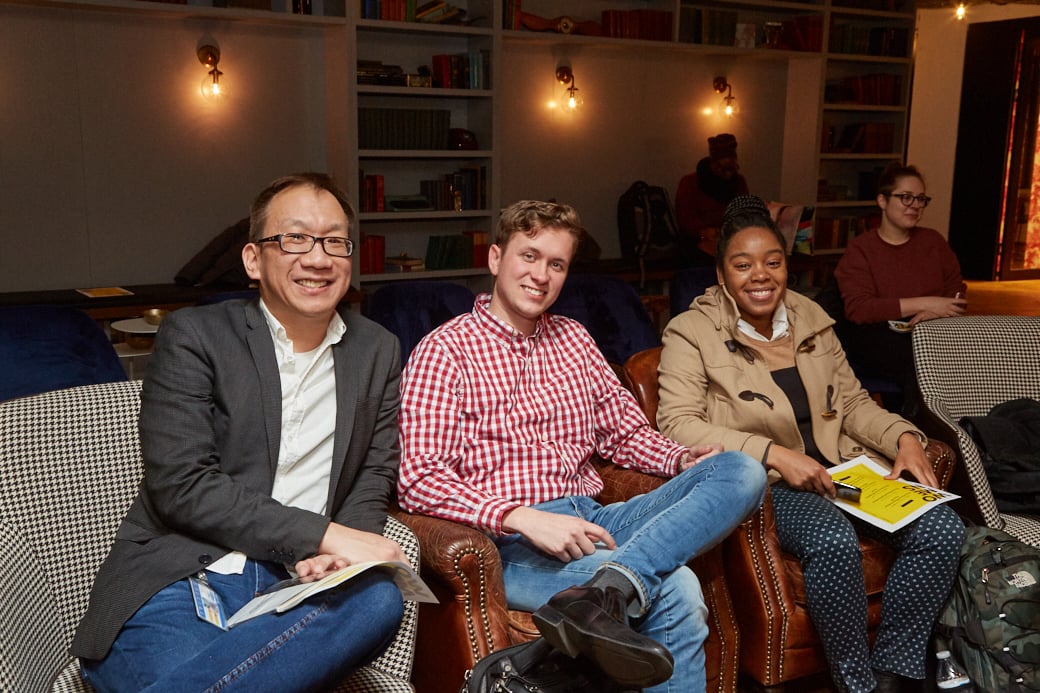 Gene Park, Jared Holt, and Kristen Charlery.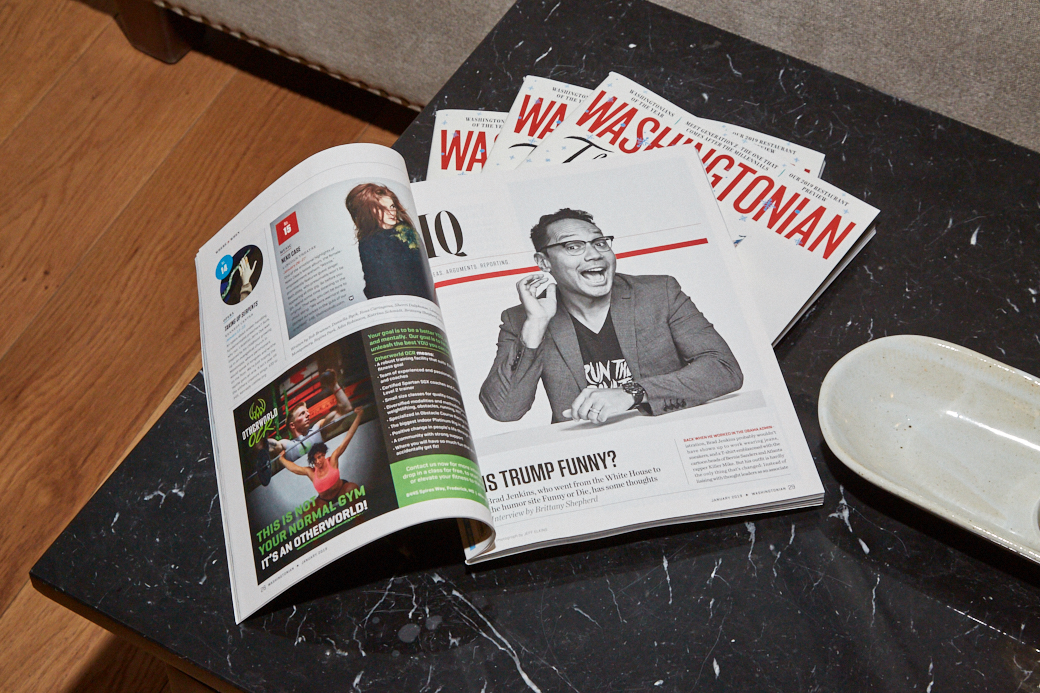 Guests could pick up a copy of Brad Jenkins' IQ profile featured in the January 2019 issue at the event.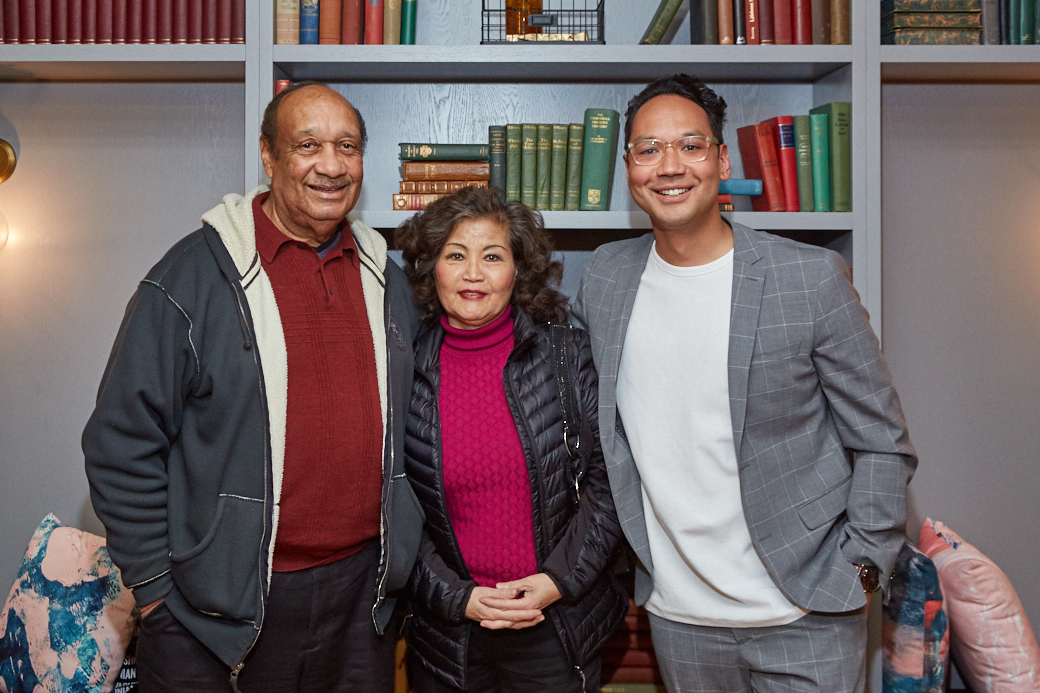 Walter Jenkins, Was Sun Jenkins, and Brad Jenkins.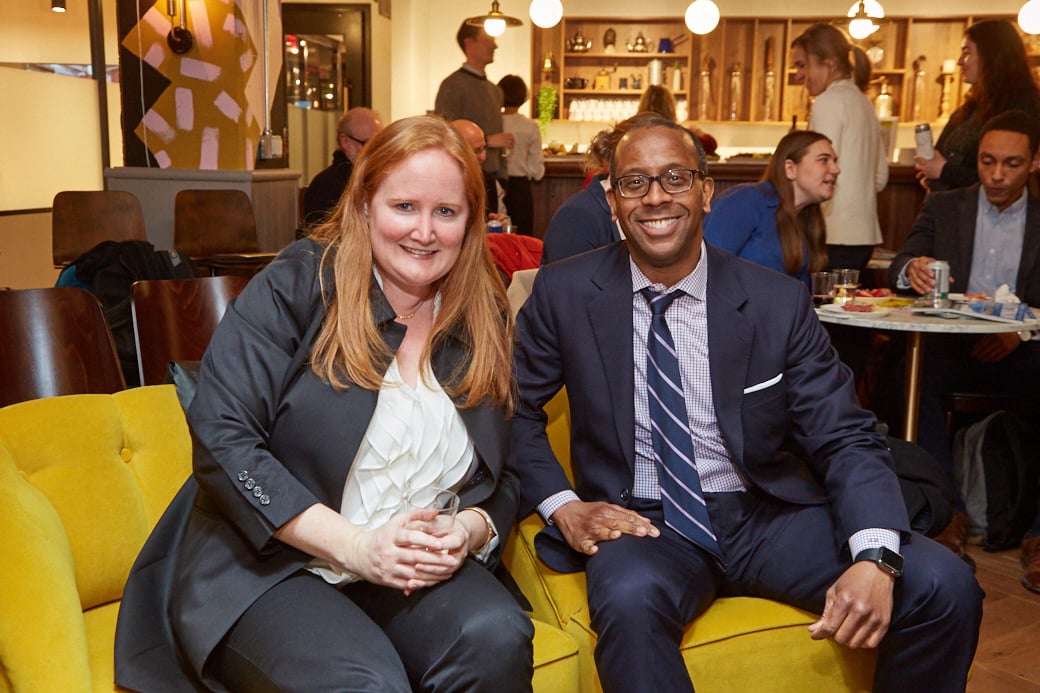 Christine Davies and Laricke Blanchard.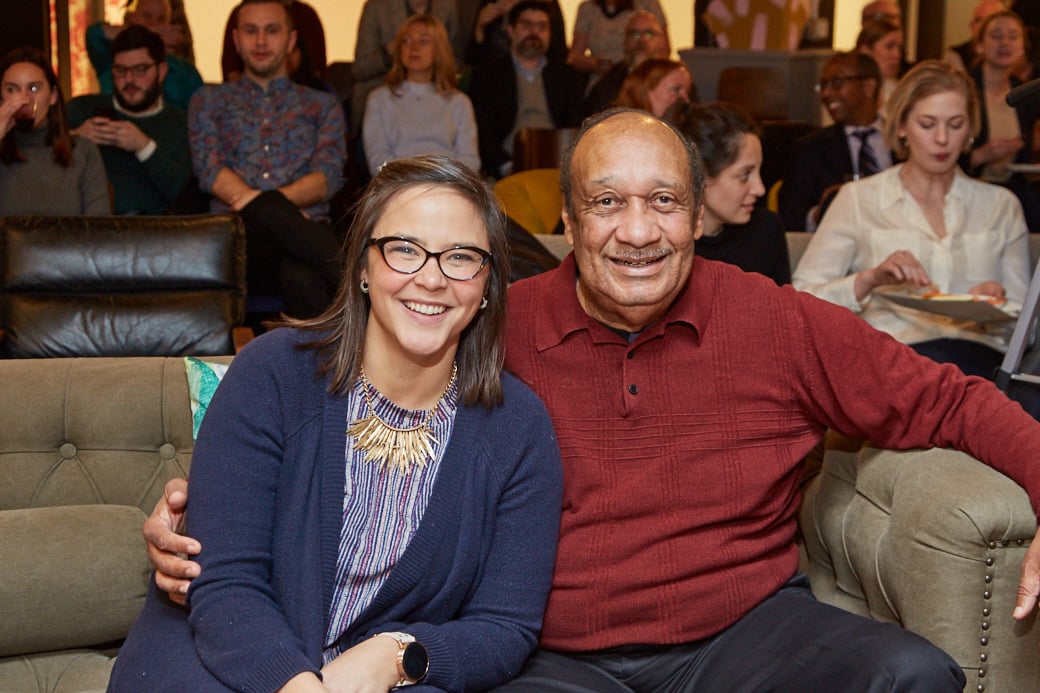 Marina Jenkins and Walter Jenkins.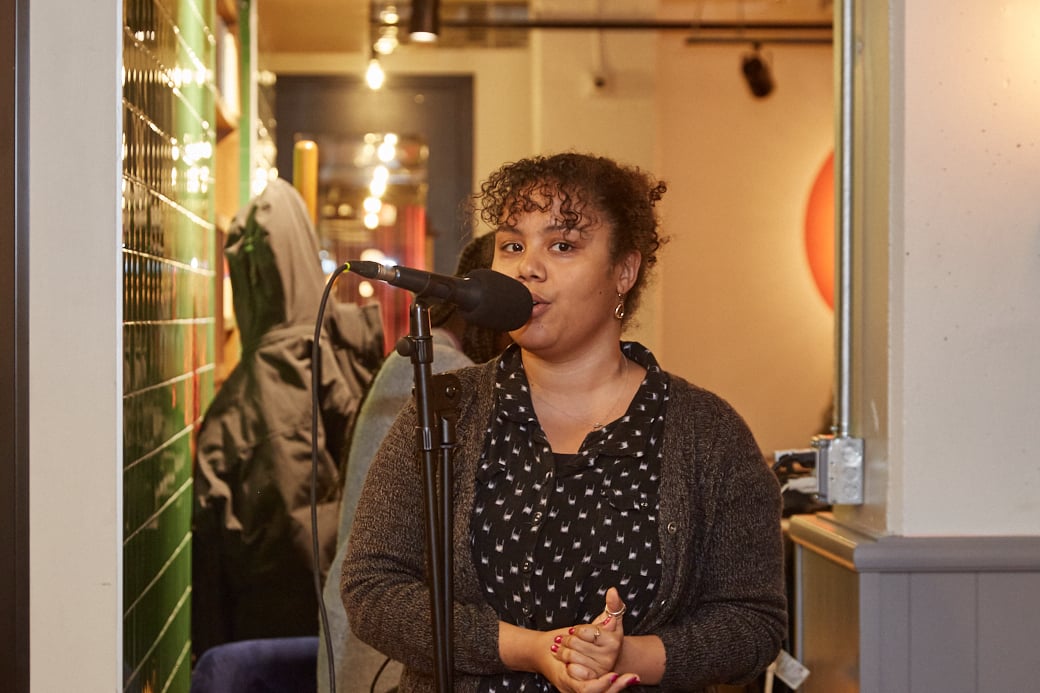 Janelby Ramirez of Mindspace presented opening remarks.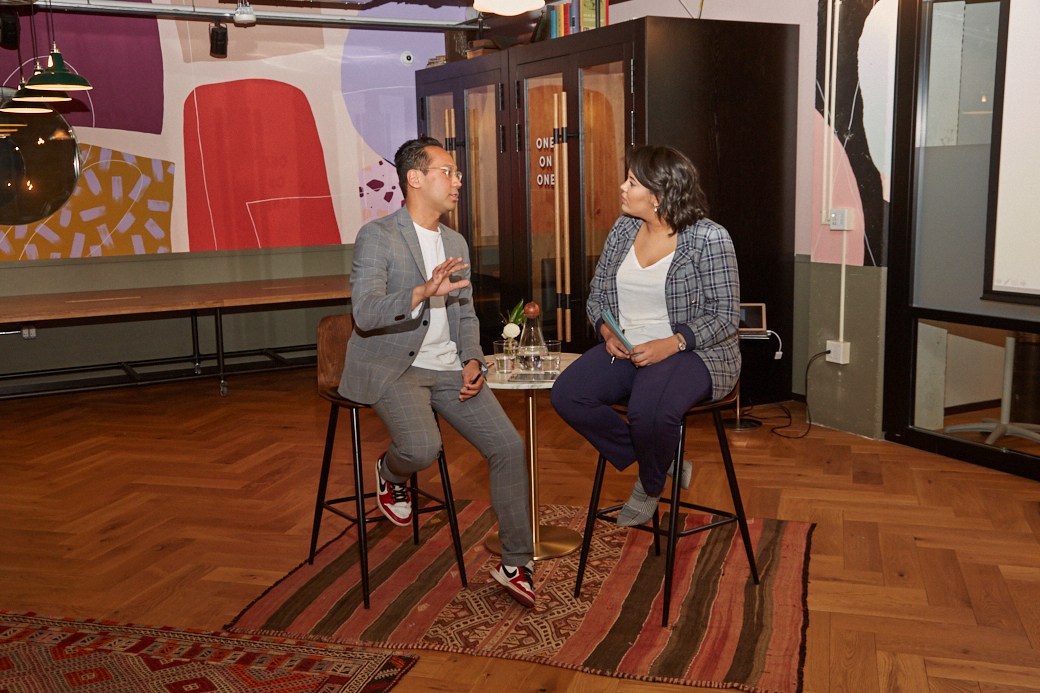 Brad discussed his experience working for Funny or Die DC with Washingtonian staff writer, Brittany Shepard.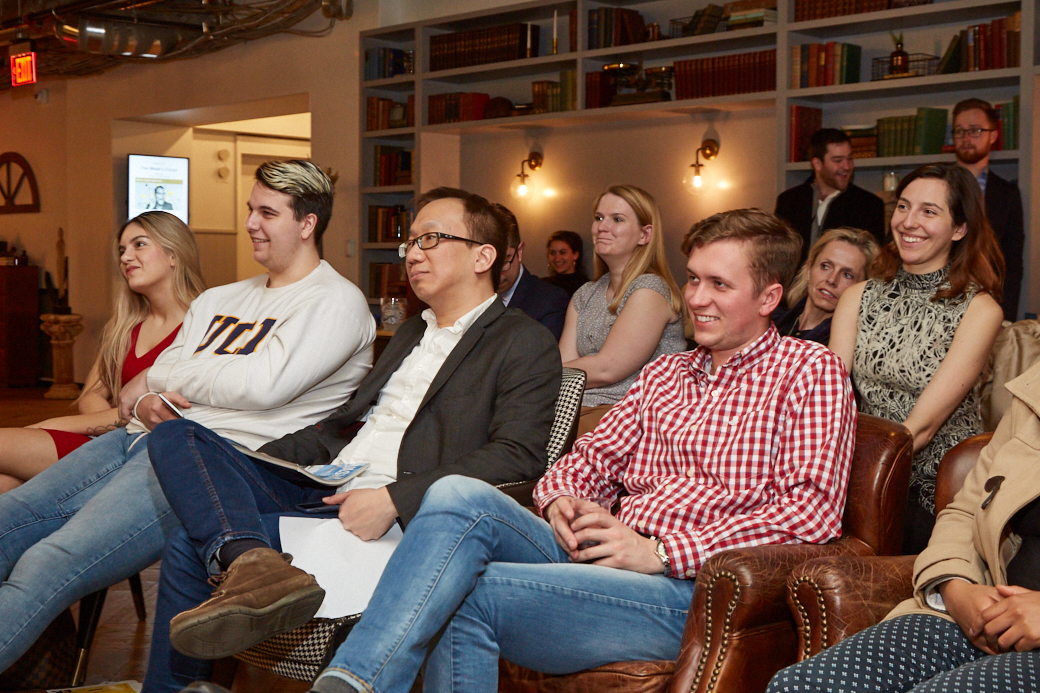 Guests were entertained as our panelists explored the more comedic side of public policy.
Brad and Brittany discussed their thoughts on the different ways Americans are reading the news.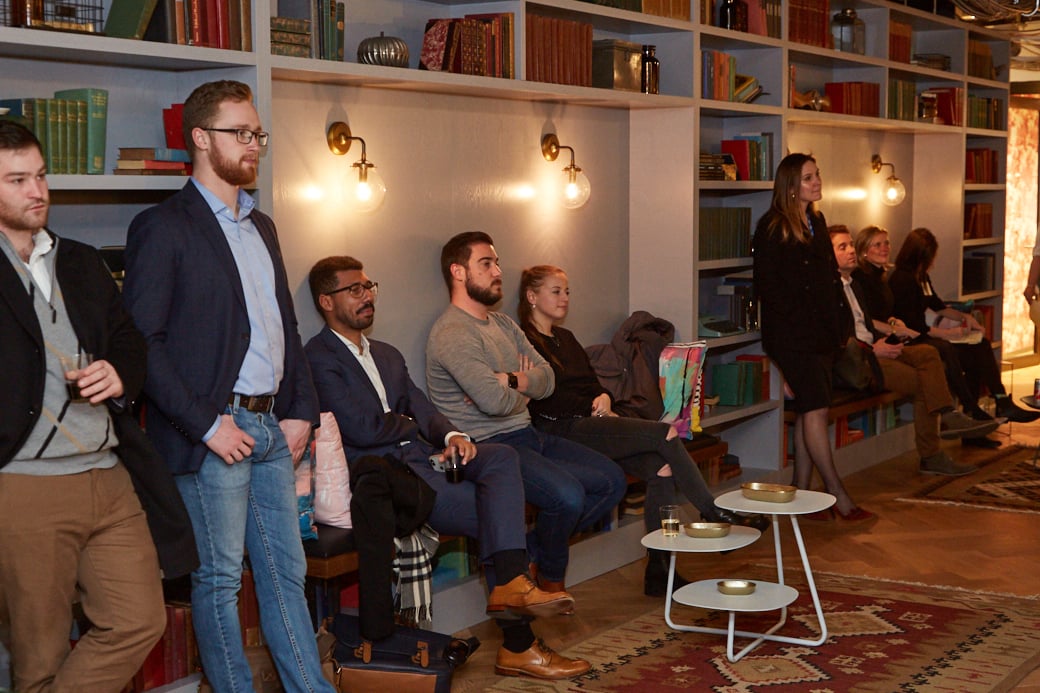 Guests enjoyed listening to Brad's stories on his experience working for the White House during the Obama Administration.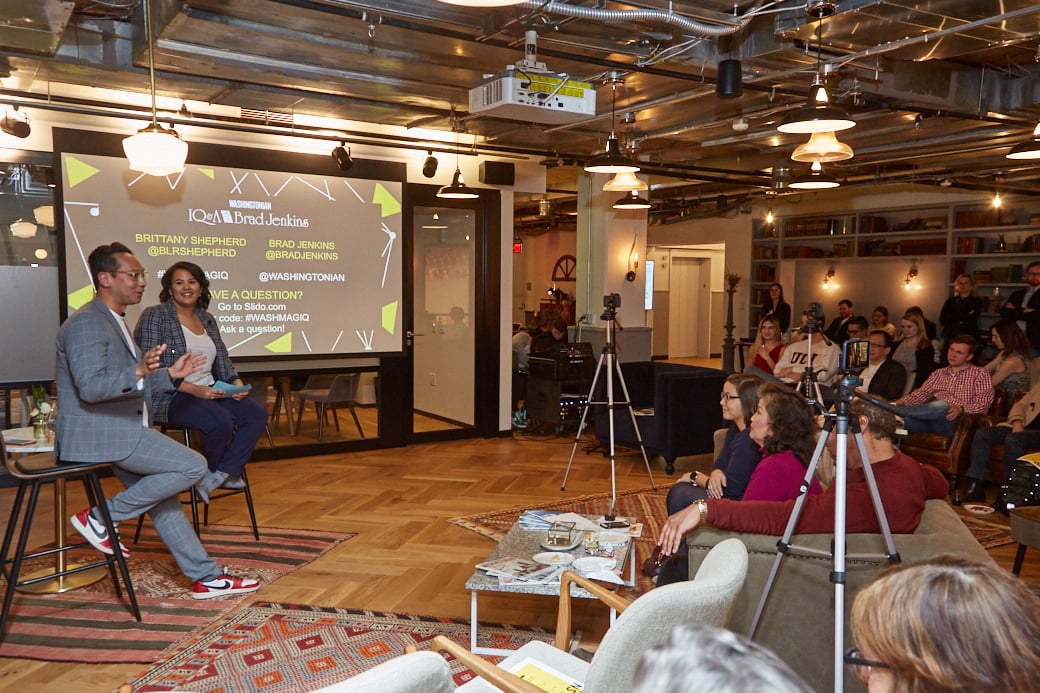 The conversation wrapped up with Brad and Brittany fielding questions from the audience and online Washingtonian readers.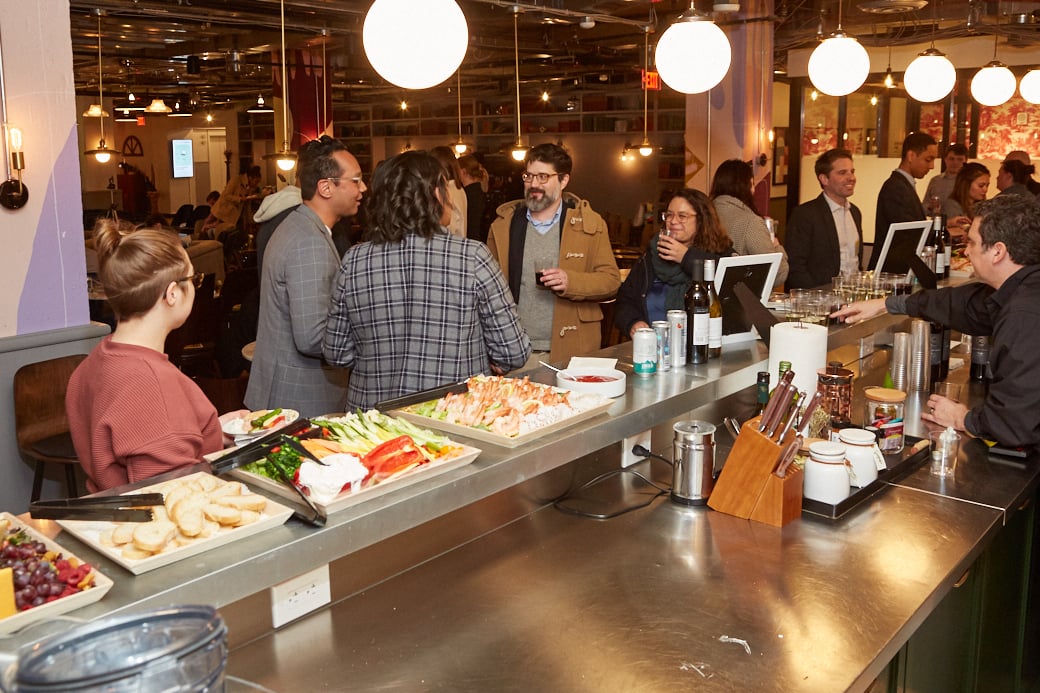 Guests enjoyed chatting with our panel members following the event.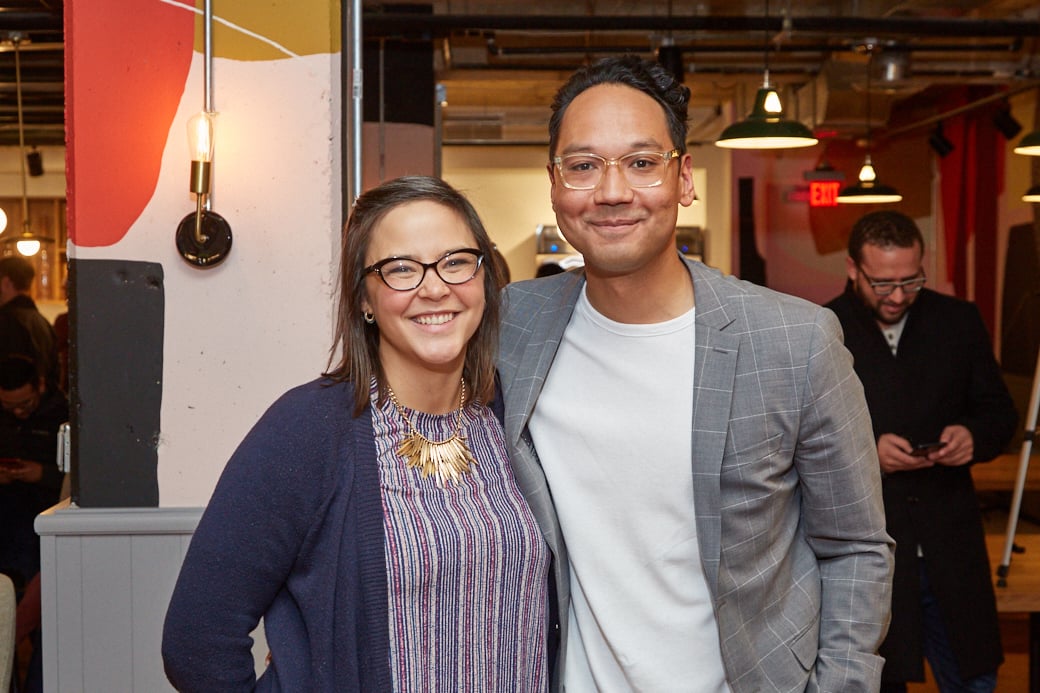 Marina Jenkins and Brad Jenkins.